WINNER OF TOUR DE FRANCE AND MORE
The Corsa has been the race-day choice of pros for years, and is now better than ever with 4C Graphene compound technology! The latest Corsa is an evolution of the brand, and brings multiple industry-first technologies to market. Starting with our supple yet durable 320 TPI Corespun-K reinforced casing, and adding a proprietary mix of 4 different Graphene compounds, the new Corsa achieves the holy grail of performance: speed, suppleness, durability, and reliability. Whether winning a Grand Tour, or a local crit, the Corsa family delivers world class performance.
• Premium cotton casing conforms closer to the road's surface, providing a smoother ride, easier rolling, and better grip
• Functionalized Graphene 2.0 compound allows for higher speed
• 4 compounds in the tread (4C) for increased wear life, lower resistance, and improved grip on the sides
• Folding bead
• Casing: Corespun K 320 TPI
Technology:
G: - G is Vittoria's unique Graphene compound. The result is a compound that is superior in speed (rolling resistance), grip, durability and wear resistance.
4C: - Vittoria 4C is a layering process, using 4 separate compounds in the same tread. The 4C process offers unmatched versatility, by allowing for separate base and surface compounds, in both the center and side areas of the tread. Benefiting from the different.
- The Corsa has 19% less rolling resistance compared to the same product without pristine Graphene, while also showing superior grip and durability. These traits, in combination with the most flexible Aramid-enhanced cotton casing ever developed, makes this.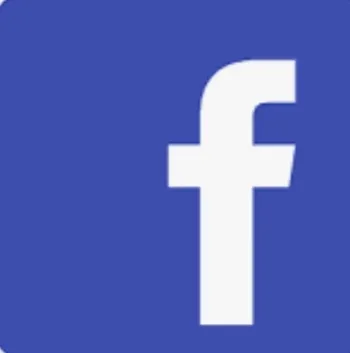 FOLLOW US:
https://m.facebook.com/GiantBicycleIpoh/
SHOP LOCATION:
Giant Bicycle Ipoh (Bikes Gallery)
Tel: 012-3833902
No. 6, Persiaran Silibin Utara, Kawasan Perkilangan Jelapang
Ipoh, 30020
Perak , Malaysia


TEKAN/CLICK NAVIGATE