The Tiagra BB-RS500 bottom bracket by Shimano - durable performance
The Shimano BB-RS500 bottom bracket is recommended for Hollowtech II compatible cranks with 24 mm axles from the Tiagra, Sora and GRX series as well as many other groupless models. Depending on the version, it fits on road frames with BSA bottom bracket threads and 68 mm shell width or in frames with ITA bottom brackets. BB-RS500 impresses with its durability and improved seal design.
Specifications:
Application: Road, Cyclocross, City, Gravel
Type: BSA, ITA
Shell Width: 68 mm
Axle Diameter: 24 mm (Hollowtech II)
Technical Information:
Bearings: Steel
Bottom Bracket Cup Material: aluminium
Features:
- anodised bearing cups
- long-lasting performance
- improved seal design
Technology:
Hollowtech II
Shimano Hollowtech II is a crank bottom bracket system designed to achieve an ideal ratio of stiffness, weight and rotational efficiency. It is based on an integration of the bottom bracket and the right crank arm and works with a 24 mm axle or bearing diameter, which has proven to be optimal in terms of stability. In many cases, the bearing cups are on the outside so that the load is better distributed. High-quality precision seals ensure a long service life.
Models:
BSA:
Shell Width: 68 mm
Manufacturer Part Number: E-BBRS500B
ITA:
Shell Width: 70 mm
Manufacturer Part Number: E-BBRS500I
Contents:
- 1 x Shimano BB-RS500 right bearing cup, with bearings
- 1 x Shimano BB-RS500 left bearing cup, with bearings
- 1 x Shimano bottom bracket sleeve
Gewicht:
silver/BSA: 92 g
Powered by Froala Editor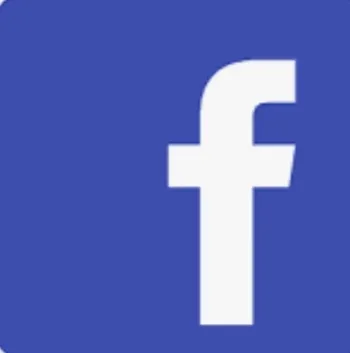 FOLLOW US:
https://m.facebook.com/GiantBicycleIpoh/
SHOP LOCATION:
Giant Bicycle Ipoh (Bikes Gallery)
Tel: 012-3833902
No. 6, Persiaran Silibin Utara, Kawasan Perkilangan Jelapang
Ipoh, 30020
Perak , Malaysia


TEKAN/CLICK NAVIGATE