Shimano Dura-Ace R9100 Shift Cable Set
Advantages of polymer coating is that when viewed under a microscope it looks like a series of tubes wrapped around the cable. This means that less surface area rubbing the internal shifter cable housing and it can holds grease longer. Main benefits are significantly less shifting effort and the feeling of a quicker shifting action also improves.
Shimano Dura-Ace R9100 shift cable set include a 240mm OT-RS900 cable housing for on the rear derailleur side. It's radius (r) of the curved cable is routed from the bicycle frame to the rear derailleur. The commonly used shifter cable outer housing, OT-SP41 is too stiff for such small radius that it could cause technical problems on the adjutment barrel and disturpt quick and smooth engagement and disengagement of the rear wheel from the frame. By using the OT-RS900, such problems can be avoided as the stiffness is reduced on OT-RS900.
Stainless steal polymer coated cable
Shifter cable length: 2100mm x 1 | 1800mm x 1
Shifter cable housing whole bike (OT-SP41): 1700mm x 1
OT-RS900 cable housing for rear derailleur side:240mm
Shifter cable housing diameter (OT-SP41) : 4mm
Include 2 x inner cable end cap, 2 x short outer cable cap, 3 x long outer cable cap, 1 x sealed outer cap for rear derailleur, 1 x outer cap for front derailleur for full cable outing routing, 1 x cover cap for rear derailleur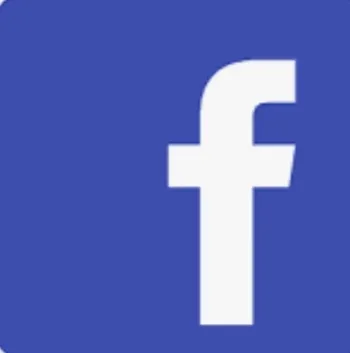 FOLLOW US:
https://m.facebook.com/GiantBicycleIpoh/
SHOP LOCATION:
Giant Bicycle Ipoh (Bikes Gallery)
Tel: 012-3833902
No. 6, Persiaran Silibin Utara, Kawasan Perkilangan Jelapang
Ipoh, 30020
Perak , Malaysia


TEKAN/CLICK NAVIGATE