12inch/ 16inch Bicycle Training Wheel
PALING MURAH DI TIKTOK
roda tepi colorcolor
tahan lama
good quality

Introducing our 12" and 16" Bicycle Side Wheel, perfect for young children learning to ride bikes. Our Bike Training Wheel is made to last and boasts good quality. Available in a variety of colors, including the popular roda tepi color.

Designed for Basikal Kanak-kanak & Aksesori, our training wheel is ideal for Basikal Kanak-kanak and falls within the Age Group of Kanak-Kanak. Say goodbye to wobbly rides with these easy-to-install Training Wheels that provide stability while your child learns balance.

Invest in a durable and affordable training wheel that will make your child's bike-riding journey a smooth one!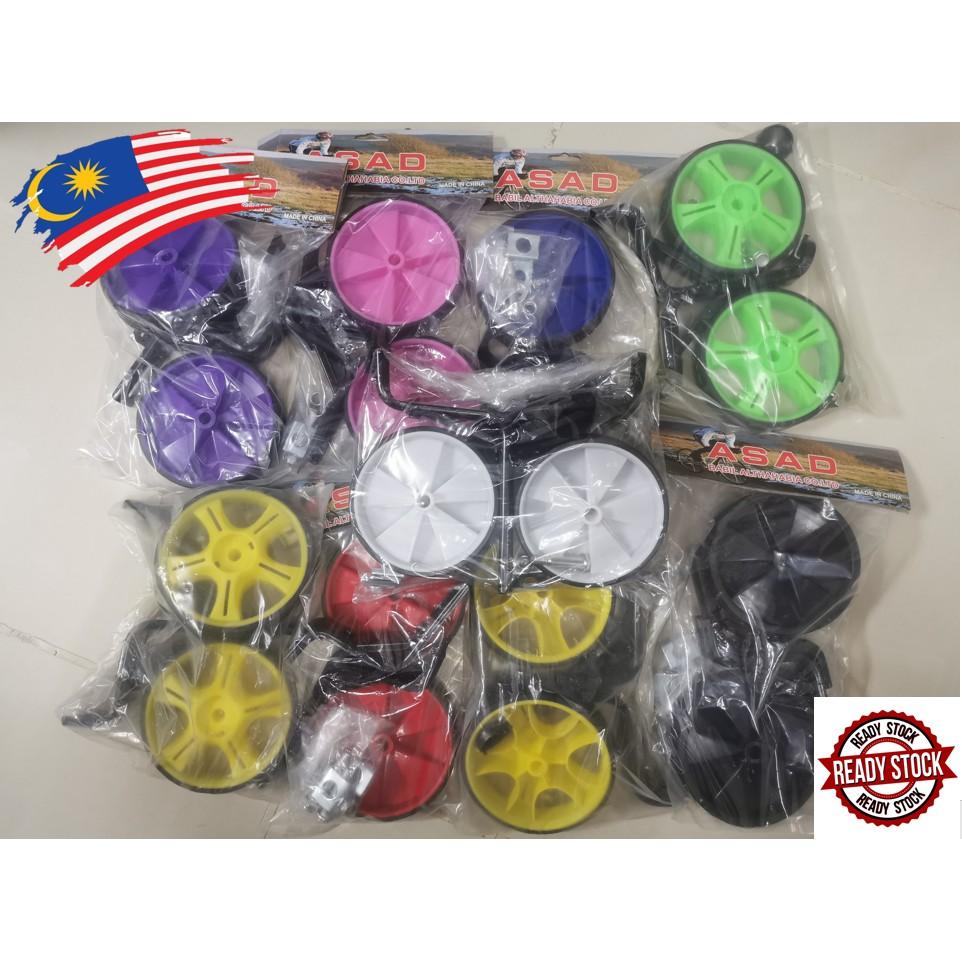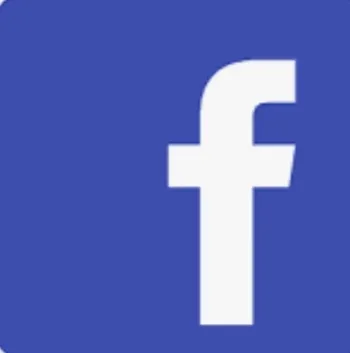 FOLLOW US:
https://m.facebook.com/GiantBicycleIpoh/
SHOP LOCATION:
Giant Bicycle Ipoh (Bikes Gallery)
Tel: 012-3833902
No. 6, Persiaran Silibin Utara, Kawasan Perkilangan Jelapang
Ipoh, 30020
Perak , Malaysia


TEKAN/CLICK NAVIGATE