16" Kids Bike with support wheel.
Suit for age 4yrs and above. (Depend to height)

(Pos Dalam Kotak 85% Pemasagan)
Untuk Pembelian yang membeli lebih daripada 1 unit Sila buat pesanan asing
Model Sama Atau Tak Sama Sila Buat Payment AsingTerima Kasih Atas Kerjasama️

Take A Note!!
- Kami Tidak Dapat Janji Basikal 100% No Calar. Walaupun Siap Pasang,Disebabkan Barang Di Dalam Kotak dan Kekadangan Issue Delivery.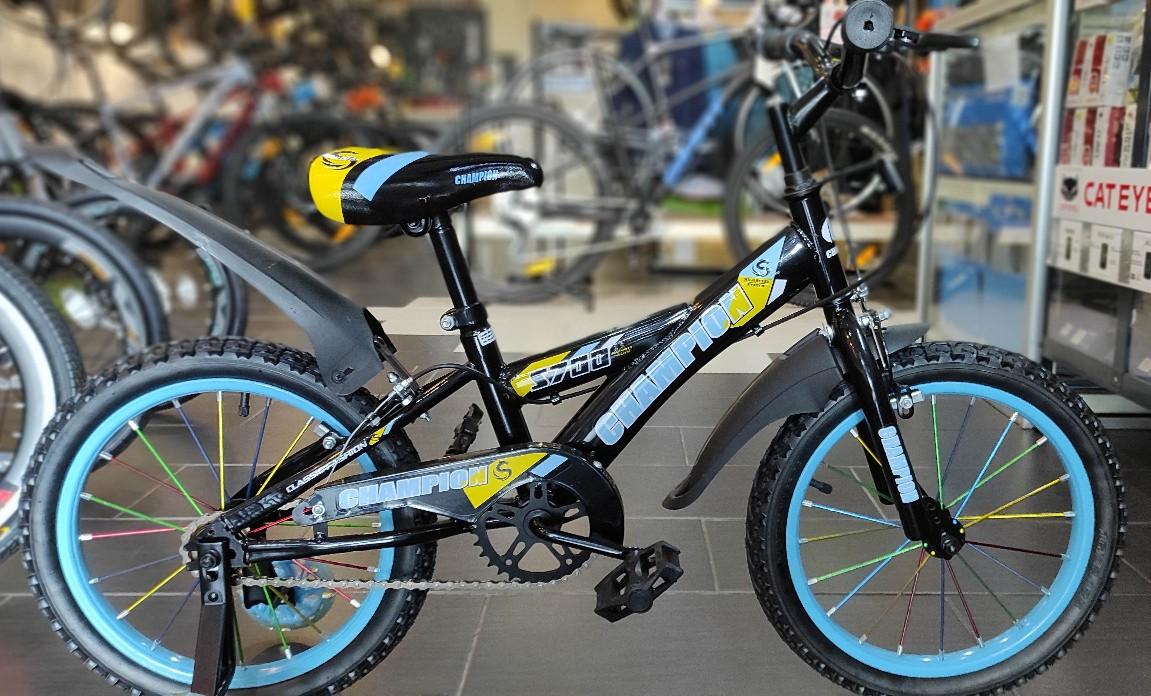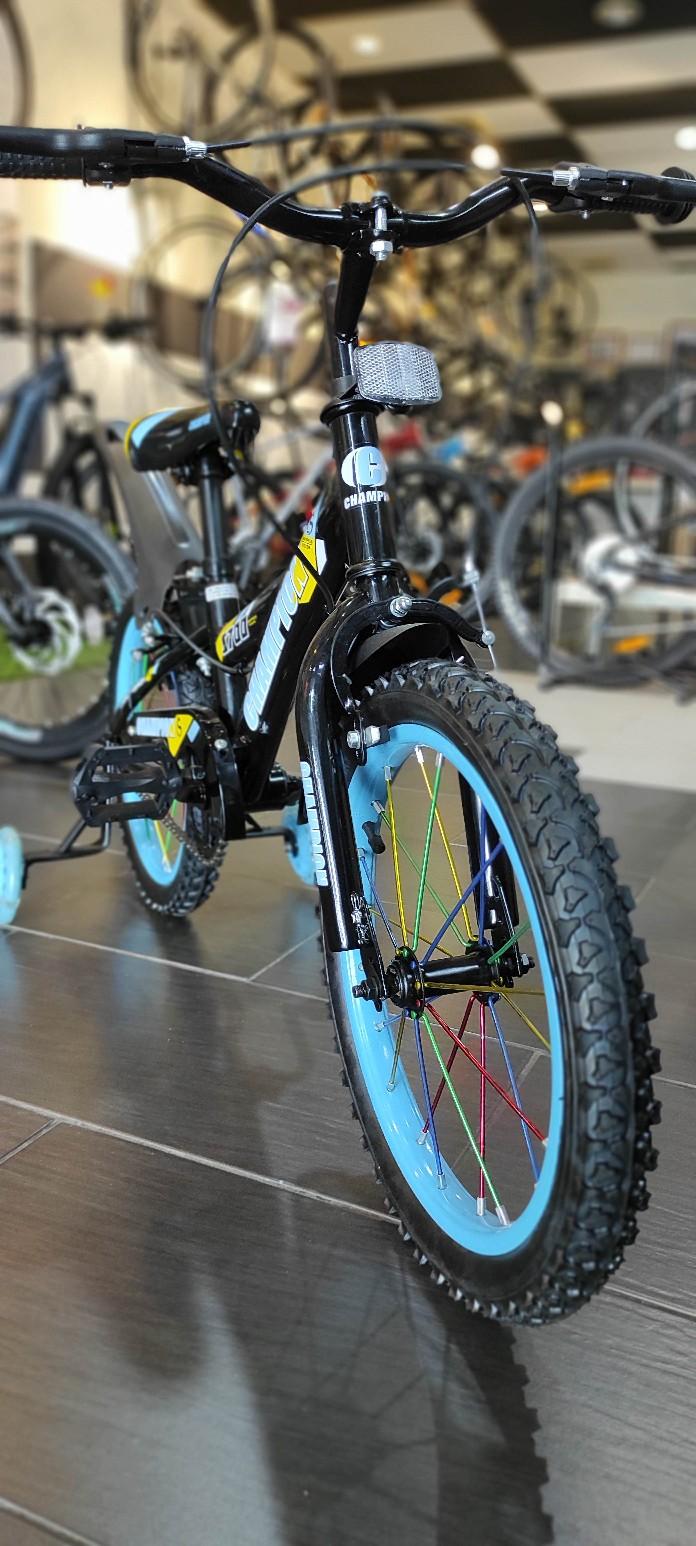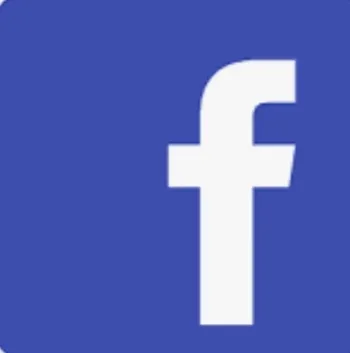 FOLLOW US:
https://m.facebook.com/GiantBicycleIpoh/
SHOP LOCATION:
Giant Bicycle Ipoh (Bikes Gallery)
Tel: 012-3833902
No. 6, Persiaran Silibin Utara, Kawasan Perkilangan Jelapang
Ipoh, 30020
Perak , Malaysia


TEKAN/CLICK NAVIGATE