2 Screw MTB Side Stand Bicycle Stand 20/ 24/ 26/ 27.5/ 700 MTB Road Bike Fixie Tongkat Basikal
Tongkat Basikal MTB 20" 24" 26"
20" for Tyre size 20
24" for Tyre size 24
26" for Tyre size 26

This 2 Screw MTB Side Stand Bicycle Stand is a must-have for any Orang Dewasa who loves cycling! It's suitable for all types of Basikal Bandar, including MTB and Road Bikes.

With options to fit tyre sizes 20, 24, and 26 inches, this stand is perfect for those who need a stable support when taking a break from cycling. Made with high-quality materials and designed to withstand tough outdoor conditions, this stand ensures your bike stays upright when you need it the most.

Installation is quick and easy with just two screws needed to secure the stand in place. Once installed, you can park your bike with confidence knowing it won't tip over.

Invest in this Komponen & Bahagian that's both practical and durable! Order now for an enjoyable cycling experience every time!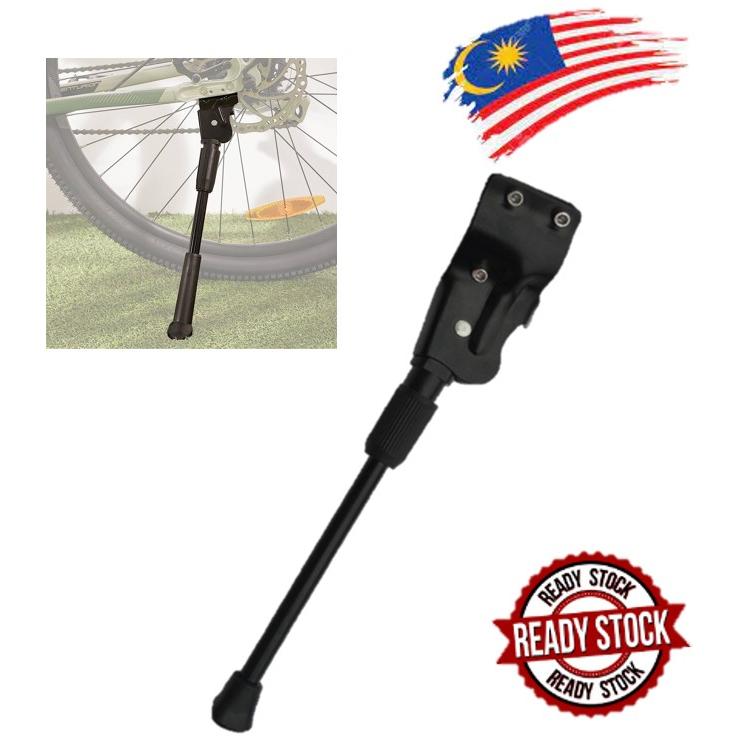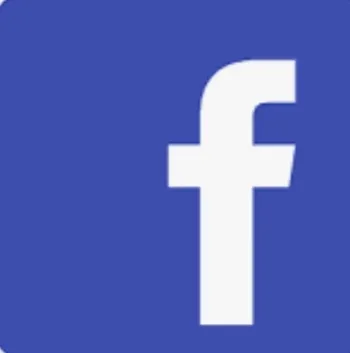 FOLLOW US:
https://m.facebook.com/GiantBicycleIpoh/
SHOP LOCATION:
Giant Bicycle Ipoh (Bikes Gallery)
Tel: 012-3833902
No. 6, Persiaran Silibin Utara, Kawasan Perkilangan Jelapang
Ipoh, 30020
Perak , Malaysia


TEKAN/CLICK NAVIGATE