Basikal 20" Alloy Rim Set Wheelset COLOR CANDY
(Sepasang / F&R) Depan & Belakang
Boleh Pasang DISC BRAKE !!! Rim Brake Boleh Pasang juga (Caliper, V-Brake) !!!
SAIZ: 20"
Color: Red, Black, Gold, Purple
( ikut size tayar )
-20" alloy rim
#fixie #rim #wheel #set #bicycle #basikal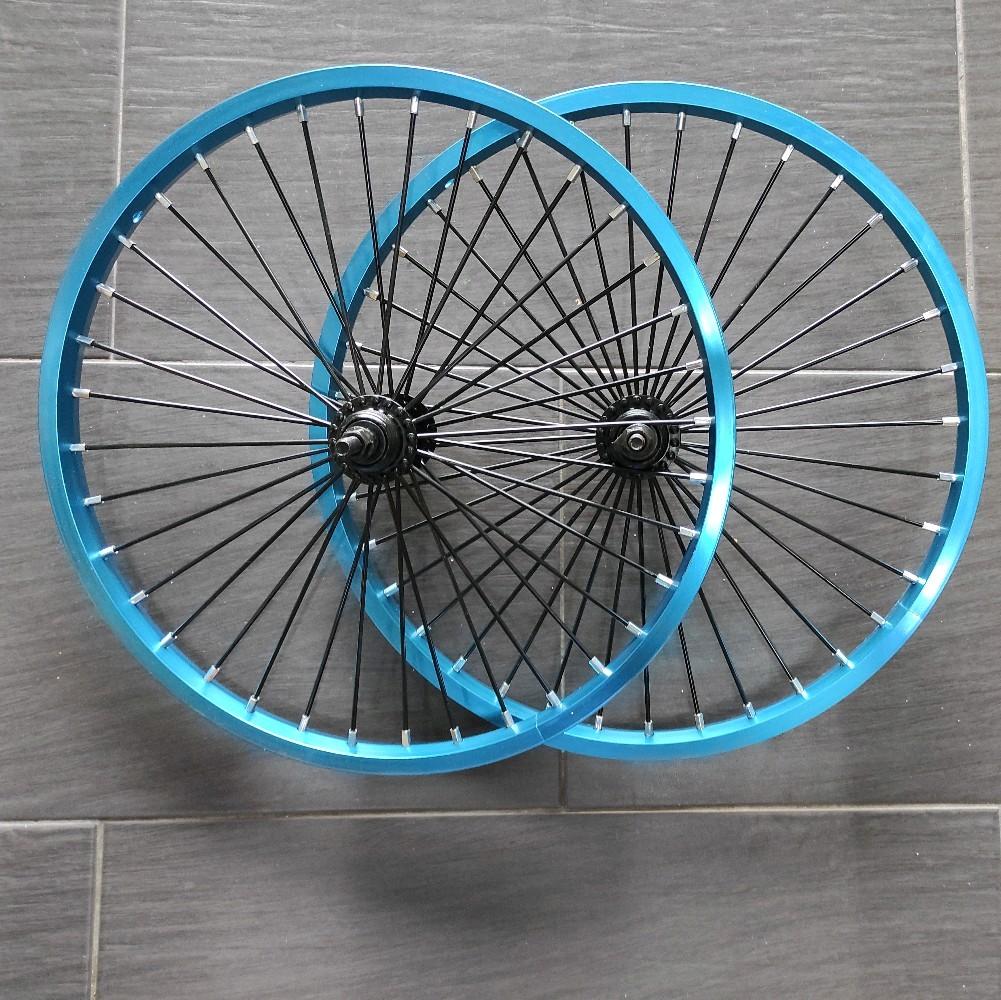 Upgrade your child's BMX bike with this 20" RIM Alloy CANDY Color Wheelset, perfect for cycling enthusiasts. The colorful candy design will surely catch your child's attention and make their bike stand out.
Disc Brake Compatible: This wheelset is compatible with both rim and disc brakes, giving you more options for customization.
Durable Material: Made from high-quality alloy material, this wheelset is built to last and withstand the wear and tear of regular use.
The 20" size makes it perfect for children's bikes while the red, black or G color options allow you to pick one that matches your child's bike perfectly.
Suitable Age Group: Designed specifically for kids so that they can enjoy cycling with their peers.
Bicycle Type:The Alloy Rim Set Wheelset is suitable for Children Bikes of all brands.
Sports Equipment Type: This product falls under Components & Parts category which makes it an excellent choice to upgrade the existing parts of a BMX bike efficiently
Purchase this set today and give your child a smoother ride with these durable wheels!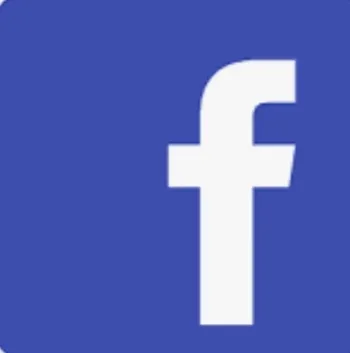 FOLLOW US:
https://m.facebook.com/GiantBicycleIpoh/
SHOP LOCATION:
Giant Bicycle Ipoh (Bikes Gallery)
Tel: 012-3833902
No. 6, Persiaran Silibin Utara, Kawasan Perkilangan Jelapang
Ipoh, 30020
Perak , Malaysia


TEKAN/CLICK NAVIGATE