20" Alloy Sport Rim Bicycle Wheelset (Depan & Belakang)
Material: Alloy
Size: 20"
Colour: Red
Rim Weight: 2.9kg/set
Suitable for BMX, Basikal LAJAK
This 20" Alloy Sport Rim Bicycle Wheelset is perfect for your child's BMX or LAJAK bike. The set comes with both front and rear wheels, weighing a total of 2.9kg, making it lightweight and easy to handle for kids.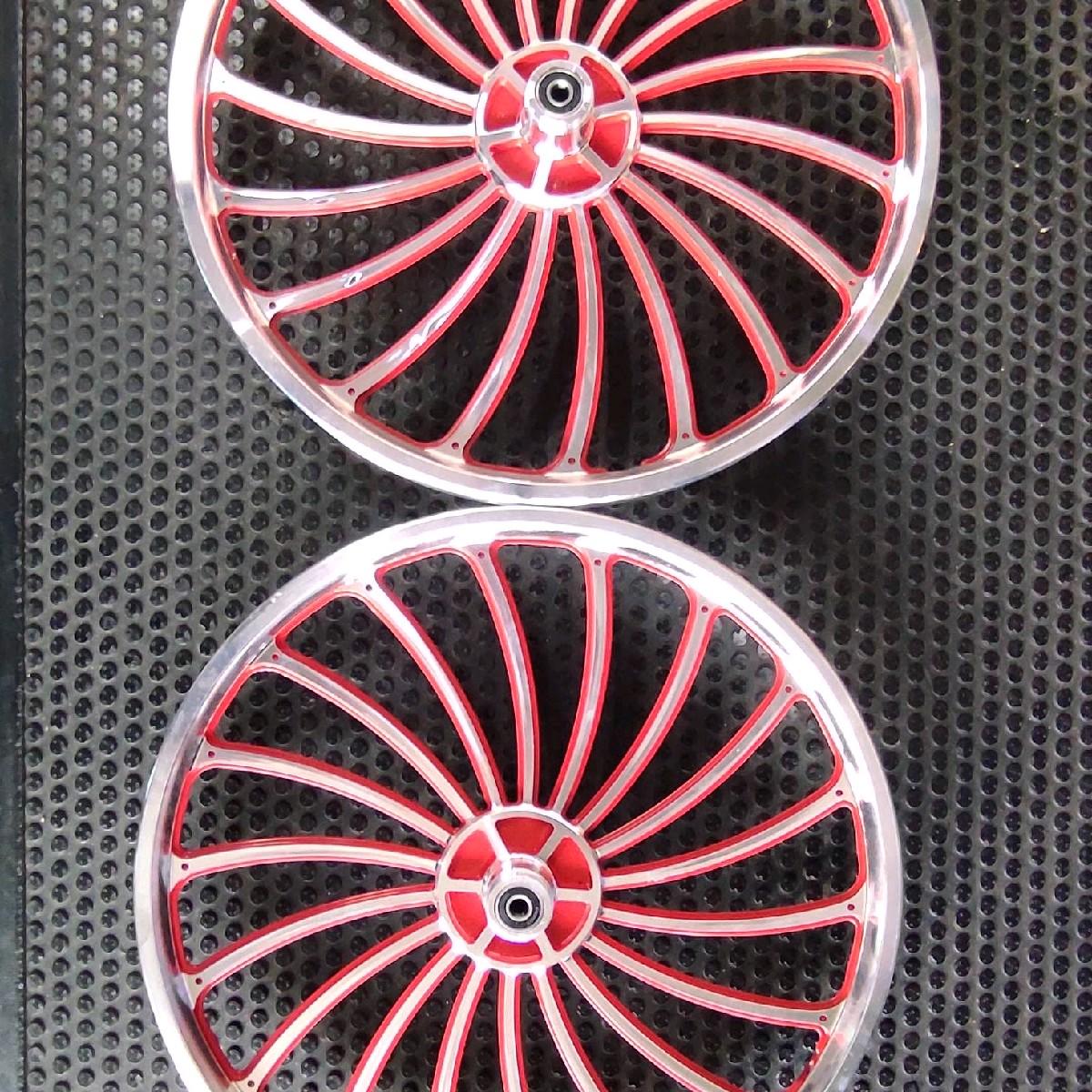 High-Quality Material: Made with durable alloy material that guarantees a long-lasting use.
Bright Red Colour: The wheelset comes in a bright red colour that adds an attractive look to the bike.
Suitable for BMX & LAJAK bikes: Designed specifically to fit these types of bikes perfectly, making it easy and safe for kids to ride on any adventure.
This Bicycle Wheelset is perfect not only because of its design but also because it is safe and suitable specifically for children's bikes. Its lightweight design enables the child to ride efficiently without any difficulty in handling the bike. Get your little one this amazing wheelset today!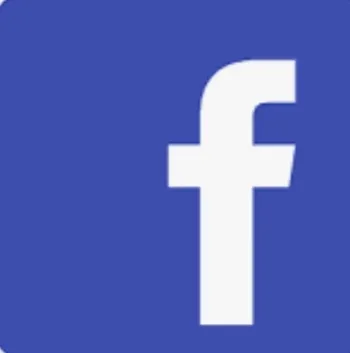 FOLLOW US:
https://m.facebook.com/GiantBicycleIpoh/
SHOP LOCATION:
Giant Bicycle Ipoh (Bikes Gallery)
Tel: 012-3833902
No. 6, Persiaran Silibin Utara, Kawasan Perkilangan Jelapang
Ipoh, 30020
Perak , Malaysia


TEKAN/CLICK NAVIGATE