PELETAK KAKI UNTUK BASIKAL
100% QUALITY
Suitable to use on 3/8" Axle only , Sub ynag size 3/8 inchi saja boleh pakai
48CM X L 10.5CM
48CM X L 11CM
38CM X L 11CM
28CM X L 10CM


Bicycle Alloy Foot Pegs for Kids' Bikes
Upgrade your child's bike with these durable and stylish FOOTREST Peletak Kaki Alloy foot pegs. Made of high-quality materials, these foot pegs are built to last and designed to fit 3/8" axles.
Available in four sizes, the PELETAK KAKI UNTUK BASIKAL is suitable for Basikal Kanak-kanak.
With a sleek design and easy installation, your child will love riding with their new foot pegs on their bike.
Make sure your little one is ready for any adventure with these top-quality Komponen & Bahagian sports equipment.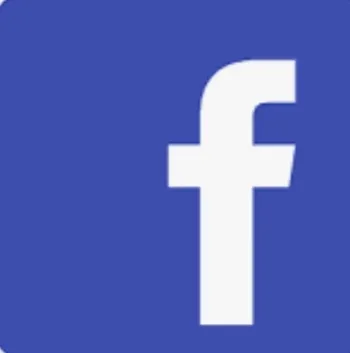 FOLLOW US:
https://m.facebook.com/GiantBicycleIpoh/
SHOP LOCATION:
Giant Bicycle Ipoh (Bikes Gallery)
Tel: 012-3833902
No. 6, Persiaran Silibin Utara, Kawasan Perkilangan Jelapang
Ipoh, 30020
Perak , Malaysia


TEKAN/CLICK NAVIGATE