BMX KIDs Adult Bicycle's Caliper Brake Set - For Basic bike - 1 bike set


Basic Bicycle brake caliper full set
-for children bike/ BMX /adult bike.


1 bike set package included:
-1 pair brake levers
-Front and Rear calipers
-Front and rear brake cables


****Please chat us to confirm.
****Send us your bicycle picture and picture of the brake set.


Strictly No Testing. No Exchange.


This Bicycle Caliper Brake COMPLETE Set ALLOY LEVEL Basikal DEPAN BELAKANG is a must-have for children's BMX or adult bikes. This set includes a pair of brake levers and is perfect for basic bicycles.

The set is made with alloy level materials that ensure durability and longevity, providing safe braking performance when it's needed the most.

Designed specifically for Basikal Kanak-kanak, this brake set allows riders to easily control their speed and safely come to a stop when needed.

Whether you're looking to upgrade your bike or simply replace old brakes, this complete caliper brake set has got you covered! So go ahead and enjoy your cycling adventures with peace of mind knowing that your brakes are in great shape!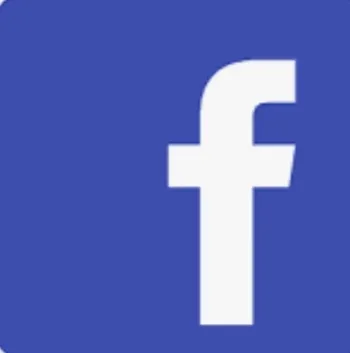 FOLLOW US:
https://m.facebook.com/GiantBicycleIpoh/
SHOP LOCATION:
Giant Bicycle Ipoh (Bikes Gallery)
Tel: 012-3833902
No. 6, Persiaran Silibin Utara, Kawasan Perkilangan Jelapang
Ipoh, 30020
Perak , Malaysia


TEKAN/CLICK NAVIGATE