Bicycle Rear Carrier 12" 16" 20" 24" 26" carrier basikal

basikal disc dan gear tak leh pakai

ikut size tayar je nak pilih size
let say 20X1.75 (20 boss pilih), 26X1.75 (26 boss pilih)



Transport your child's bike with ease using the Bicycle Rear Carrier 12" 16" 20" 24" 26". This carrier is perfect for young cyclists with tire sizes ranging from 12 to 26 inches. Please note that it is not compatible with bicycles that have disc brakes or gears.

Choose the carrier size based on your child's tire size, such as a tire size of 20x1.75 for a carrier of size-20 or a tire size of26x1.75 for a carrier of-26. Made for Remaja, this Komponen & Bahagian sports equipment is specifically designed to fit Basikal Kanak-Kanak.

Designed to be easy-to-use, this rear bike rack makes it simple to carry your little one's bike on outdoor adventures without slowing you down thanks to its sturdy construction and lightweight design.

Invest in the Bicycle Rear Carrier and take the first step towards exciting outdoor adventures filled with cycling fun!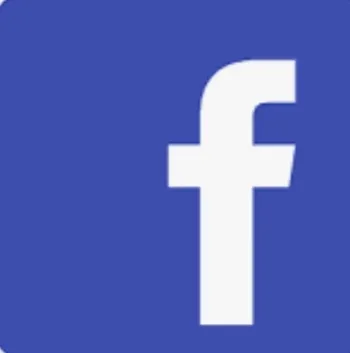 FOLLOW US:
https://m.facebook.com/GiantBicycleIpoh/
SHOP LOCATION:
Giant Bicycle Ipoh (Bikes Gallery)
Tel: 012-3833902
No. 6, Persiaran Silibin Utara, Kawasan Perkilangan Jelapang
Ipoh, 30020
Perak , Malaysia


TEKAN/CLICK NAVIGATE