We provide Professional Bicycle Service, Repair, Setting and Maintenance with reasonable charges.
Our Technical Mechanic having vast experiences of diagnosing all sort of bicycle problem in many years.
Please be rest assured that we will use the professional workshop recommended jig or tools to dissemble or assemble the parts from the bike. This is to avoid any damage to the parts.
Please take note that we do not accept urgency of full bike servicing as we need to ensure the quality of services been carry out and to make sure your bike in Tip Top condition when we handle back to you.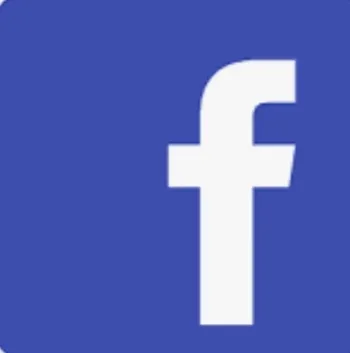 FOLLOW US:
https://m.facebook.com/GiantBicycleIpoh/
SHOP LOCATION:
Giant Bicycle Ipoh (Bikes Gallery)
Tel: 012-3833902
No. 6, Persiaran Silibin Utara, Kawasan Perkilangan Jelapang
Ipoh, 30020
Perak , Malaysia


TEKAN/CLICK NAVIGATE