SEAT BASIKAL BUDAK
SADDLE BMX
SEAT UNTUK 16 INCH BASIKAL TO 26 BASIKAL



Introducing the BMX Saddle - the perfect addition to your child's cycling adventures! Designed for kids' bicycles ranging from 16 to 26 inches, this seat is ideal for young cyclists who love spending time outdoors.

With its durable and comfortable design, the BMX Saddle guarantees a smooth and enjoyable ride. Crafted from top-quality materials, this saddle is built to withstand even the most adventurous of kids!

The saddle features a sleek and stylish design that will make your child's bike stand out from the crowd. It fits perfectly on Basikal Kanak-kanak bikes and is sure to keep your little ones comfortable during their rides.

Whether it's touring around town or hitting off-road trails, this Sports Equipment Type Komponen & Bahagian will make sure that your child has a safe and enjoyable cycling experience. Suitable for children in Kanak-Kanak age group.

Upgrade your children's bikes with SEAT BASIKAL BUDAK – get ready for endless fun-filled cycling adventures!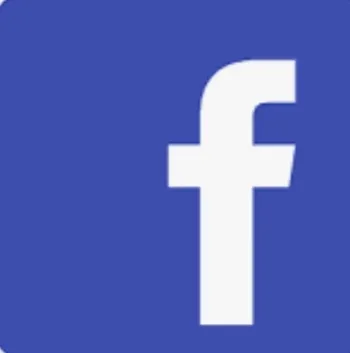 FOLLOW US:
https://m.facebook.com/GiantBicycleIpoh/
SHOP LOCATION:
Giant Bicycle Ipoh (Bikes Gallery)
Tel: 012-3833902
No. 6, Persiaran Silibin Utara, Kawasan Perkilangan Jelapang
Ipoh, 30020
Perak , Malaysia


TEKAN/CLICK NAVIGATE