-52T
-44T
-GT Crank Piring
-High Quality
-FLUORESCENT COLOR (COLOR KILAT)
#lajak #basikal #gt #crank #bicycle #bmx

The Crank Piring GT 52T 44T is a high-quality cycling component perfect for children. With its fluorescent color, it adds a fun touch to any kid's bike.

Key Features:
- Comes in both 52T and 44T sizes
- GT Crank Piring design
- High-quality material for long-lasting use

This component is specifically designed for children's bikes, making it the ideal choice for parents looking to upgrade their kids' bicycles. The fluorescent color adds an extra element of excitement and helps make the bike more visible during outdoor activities.

So if you're looking to enhance your child's biking experience, consider adding the Crank Piring GT 52T 44T in fluorescent color to their bicycle today!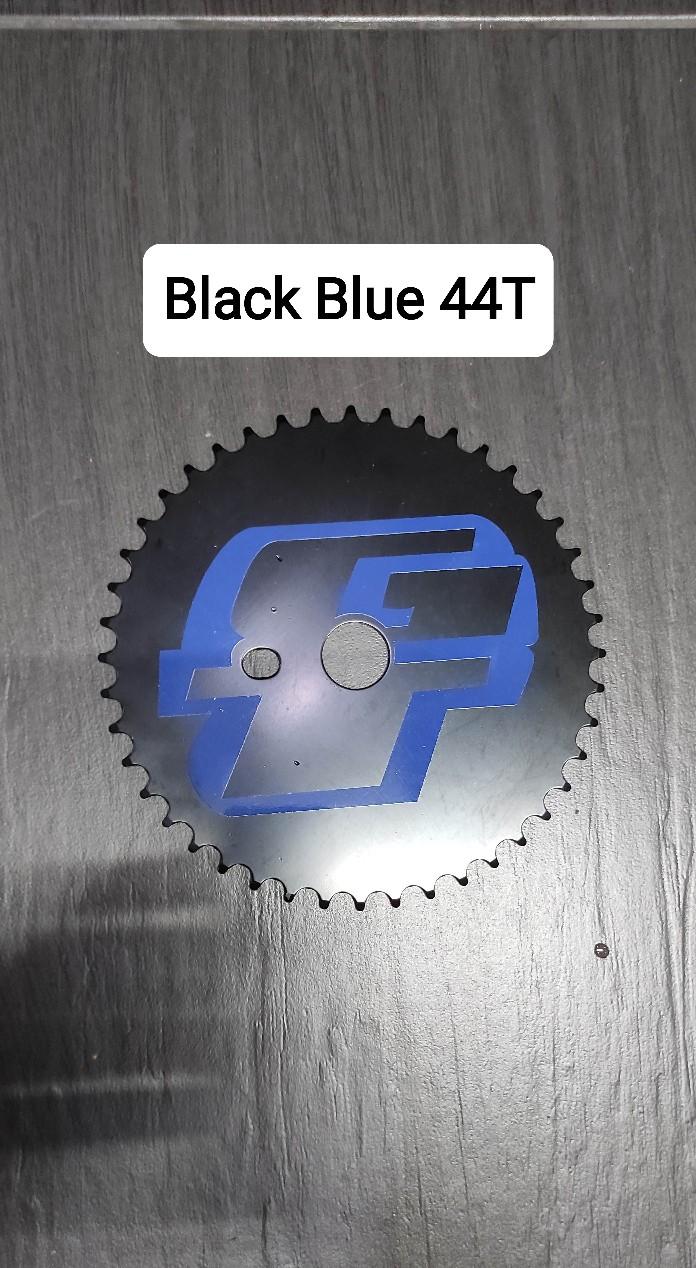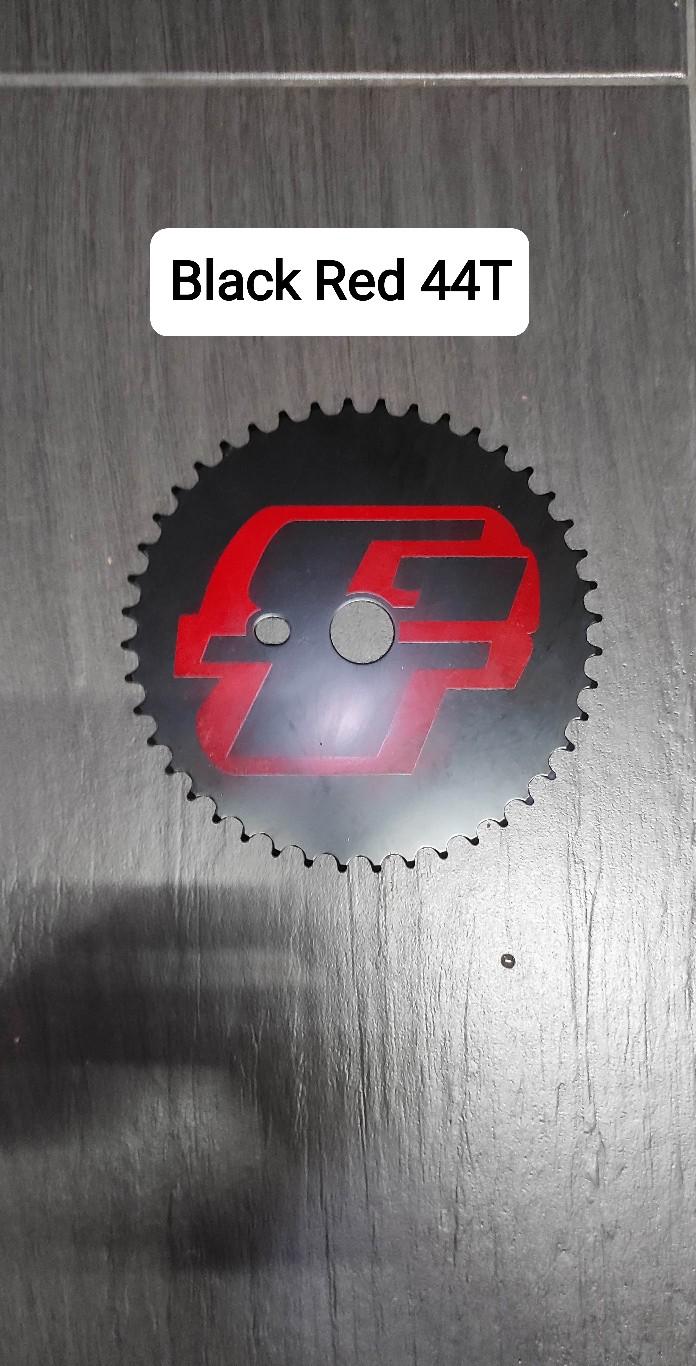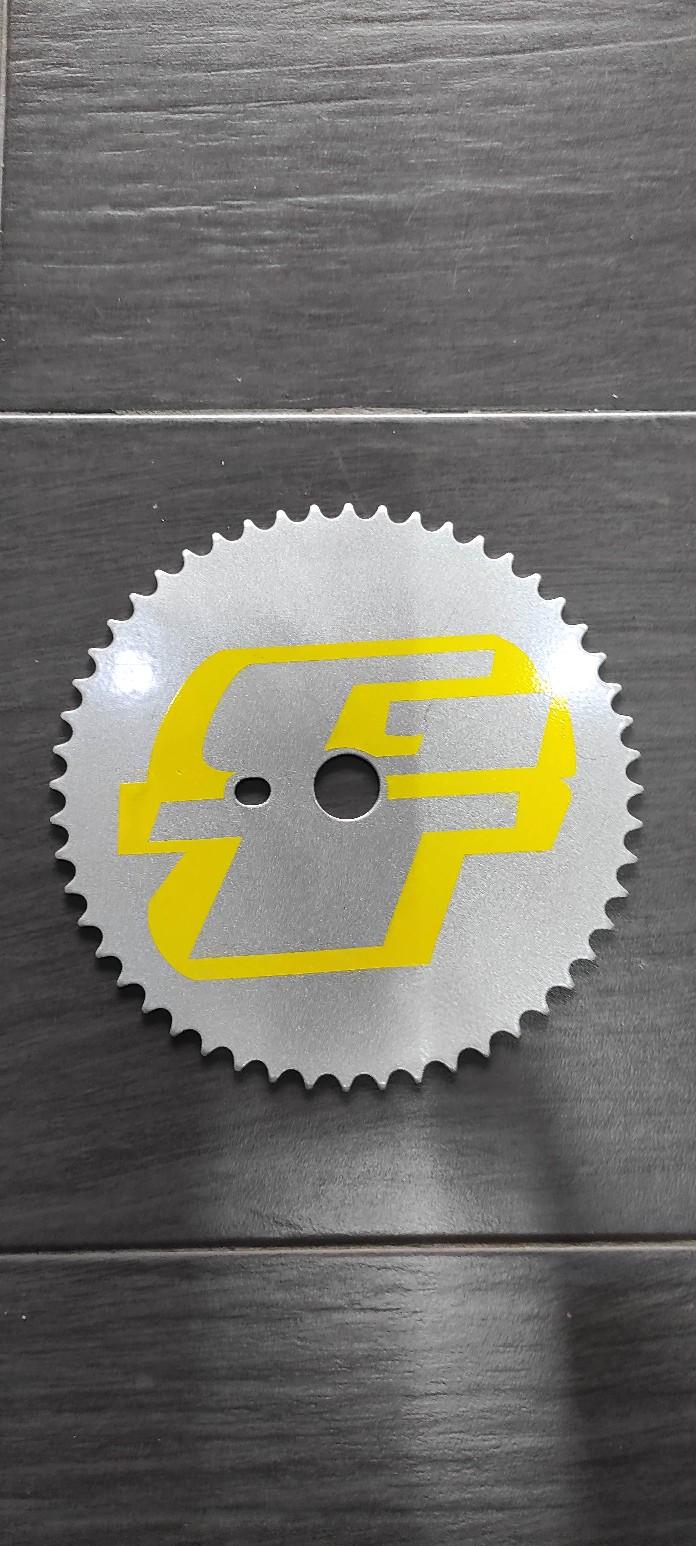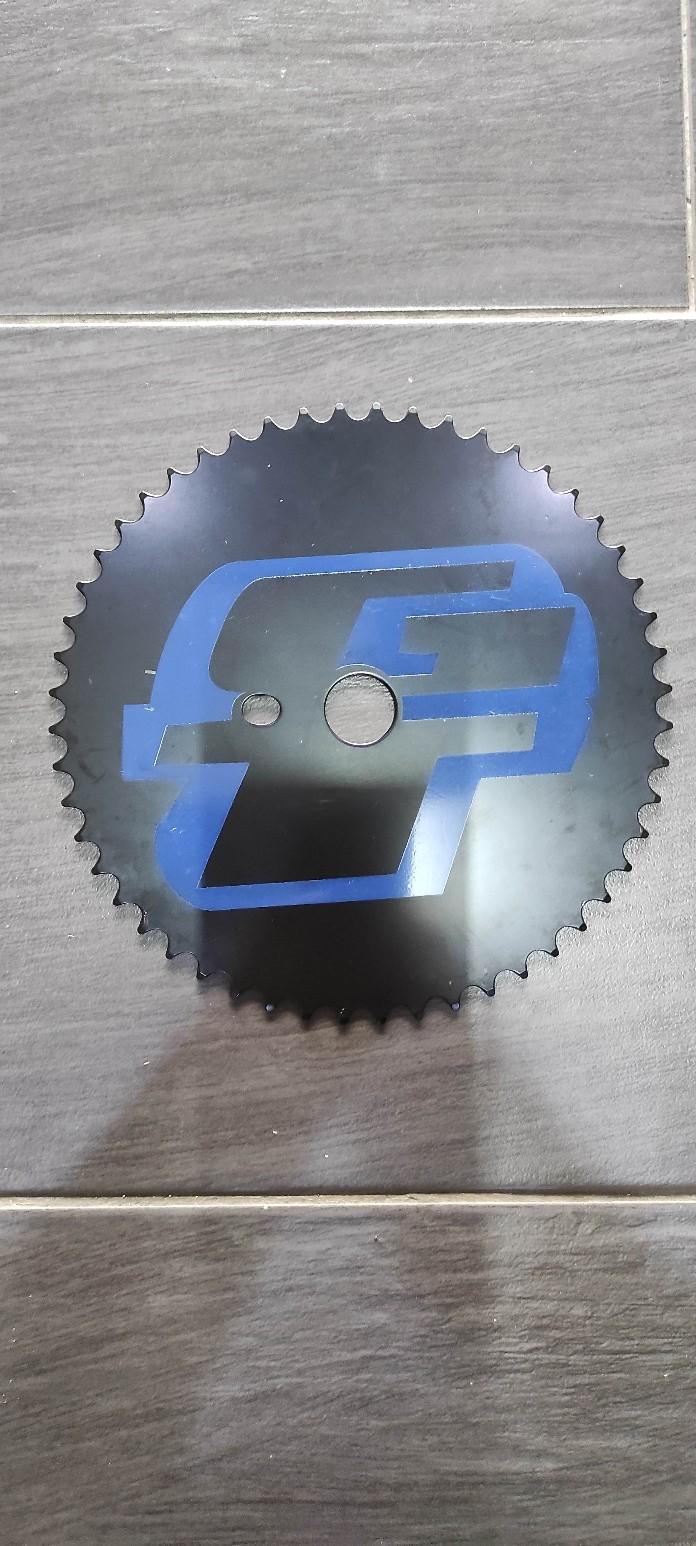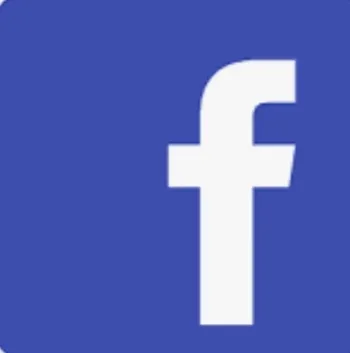 FOLLOW US:
https://m.facebook.com/GiantBicycleIpoh/
SHOP LOCATION:
Giant Bicycle Ipoh (Bikes Gallery)
Tel: 012-3833902
No. 6, Persiaran Silibin Utara, Kawasan Perkilangan Jelapang
Ipoh, 30020
Perak , Malaysia


TEKAN/CLICK NAVIGATE