Upgrade your child's cycling experience with Crystal Colour Pedals BMX 1/2" Basikal Lajak Warna Pedals in a pair. Available in Chrome, Black, Blue, Red and Silver colours. These pedals are suitable for Komponen & Bahagian sports equipment type and Basikal Kanak-kanak bicycle type with 1 speed.

The fork diameter is 25.4mm and is compatible with both the 16" and the 20" wheel sizes for children's bicycles. The fork axle size for the16" wheel size is approximately17cm while thread measures at approximately6cm and non-thread measures at around11cm.

For the20" wheel size, Red has an axle of about17cm while thread measures about6 cmand non-thread around11 cm.Besides Red color option available, Blue option also exists which doesn't have an available measurement mentioned.

Upgrade your child's cycling experience today by getting a pair of Crystal Colour Pedals BMX!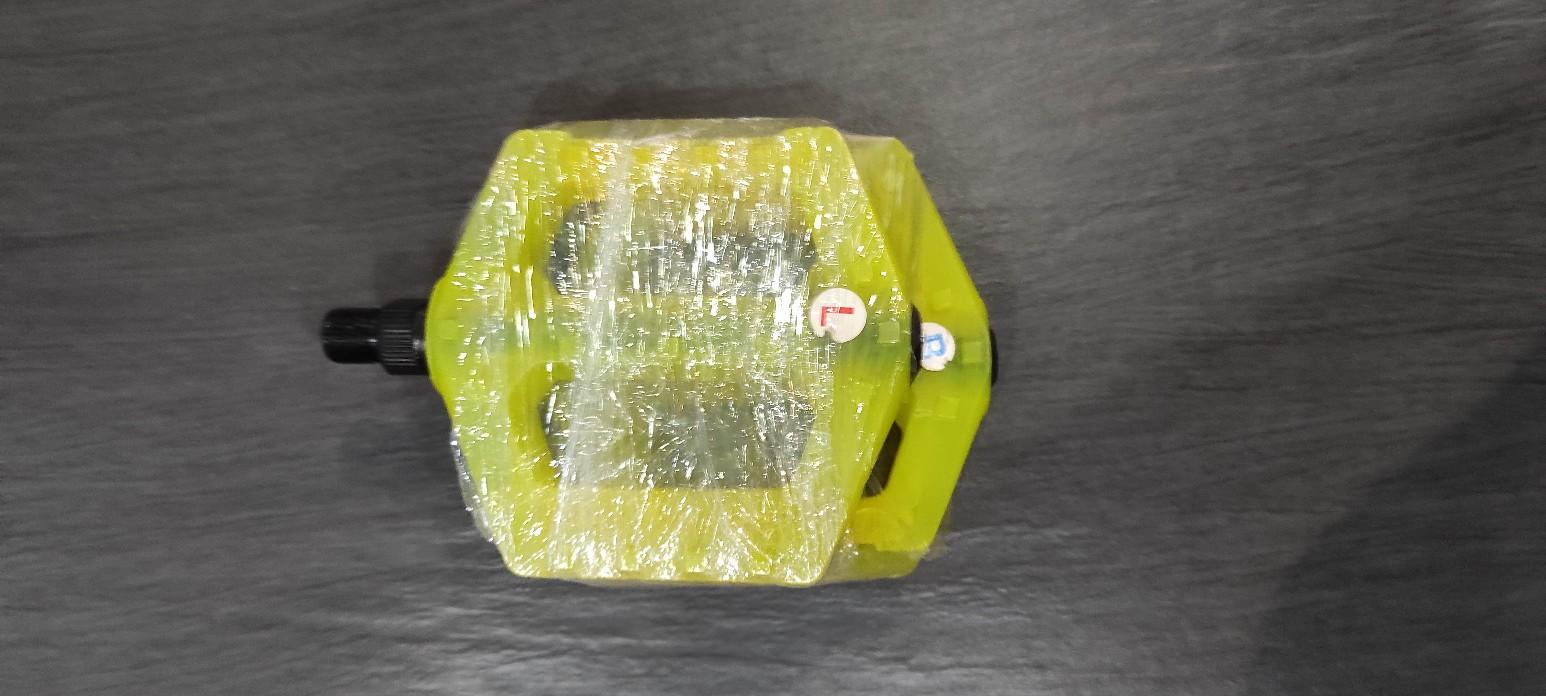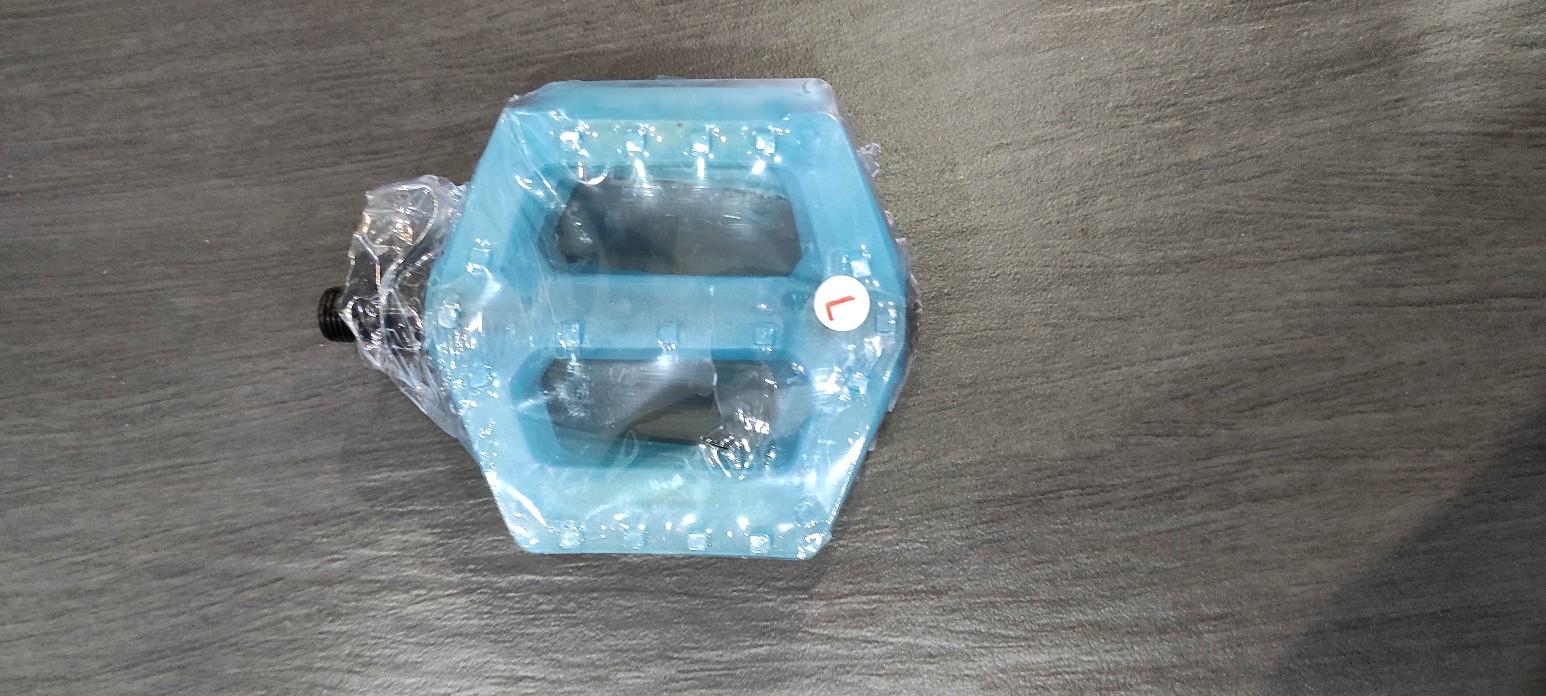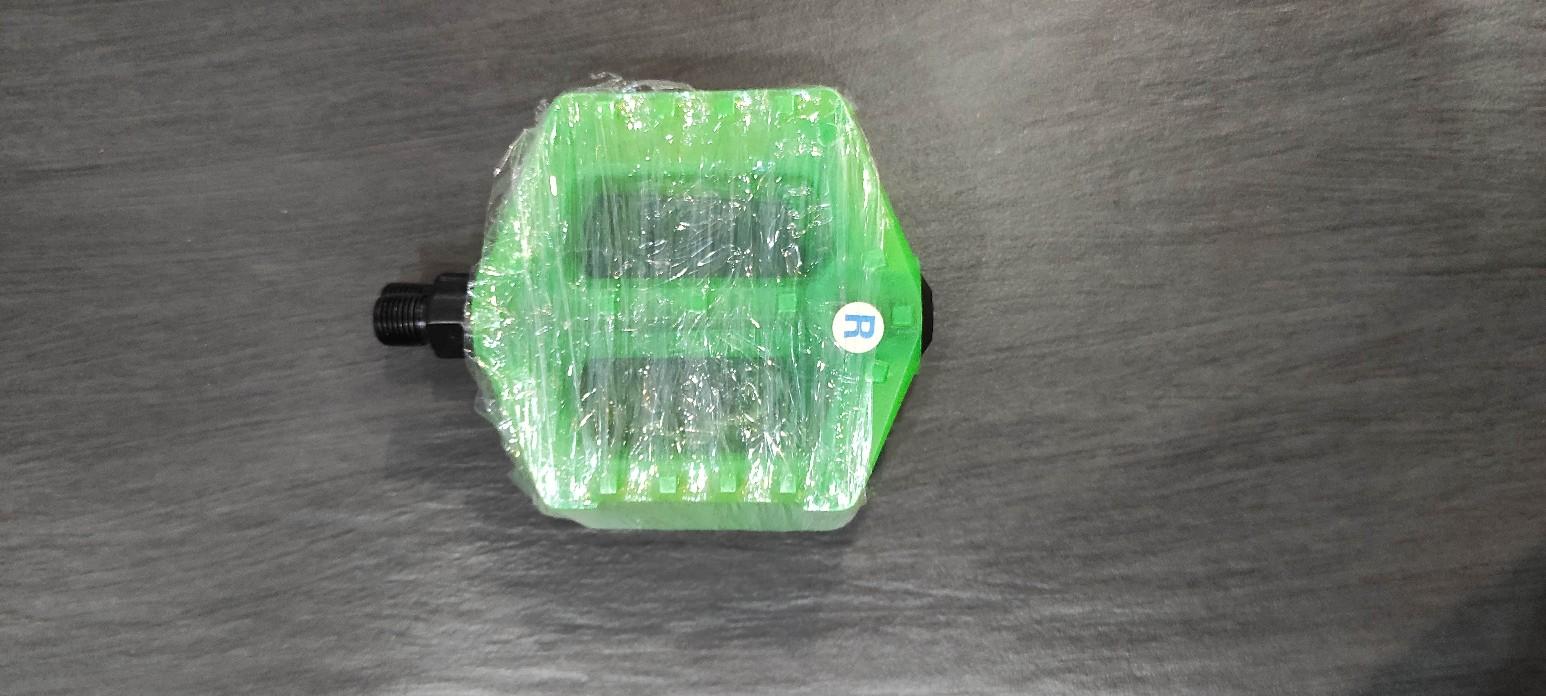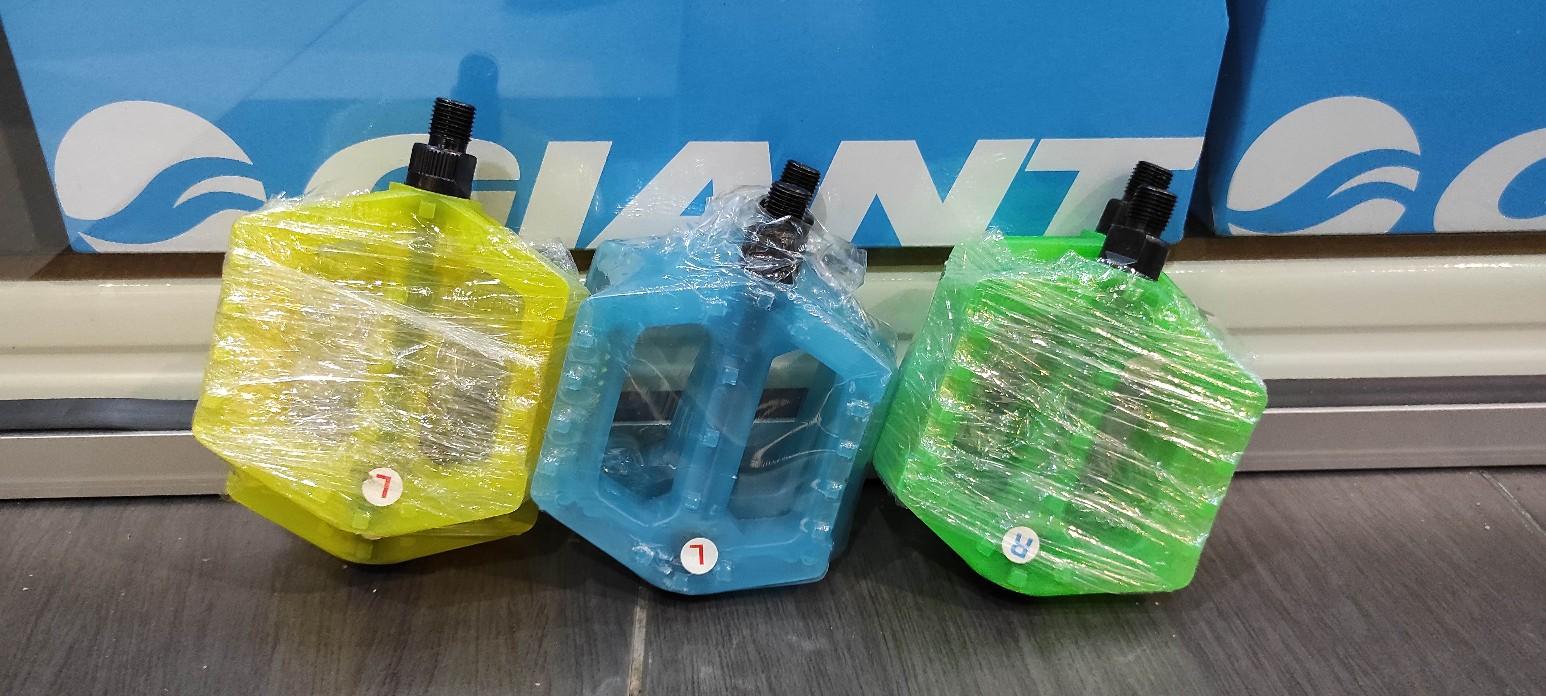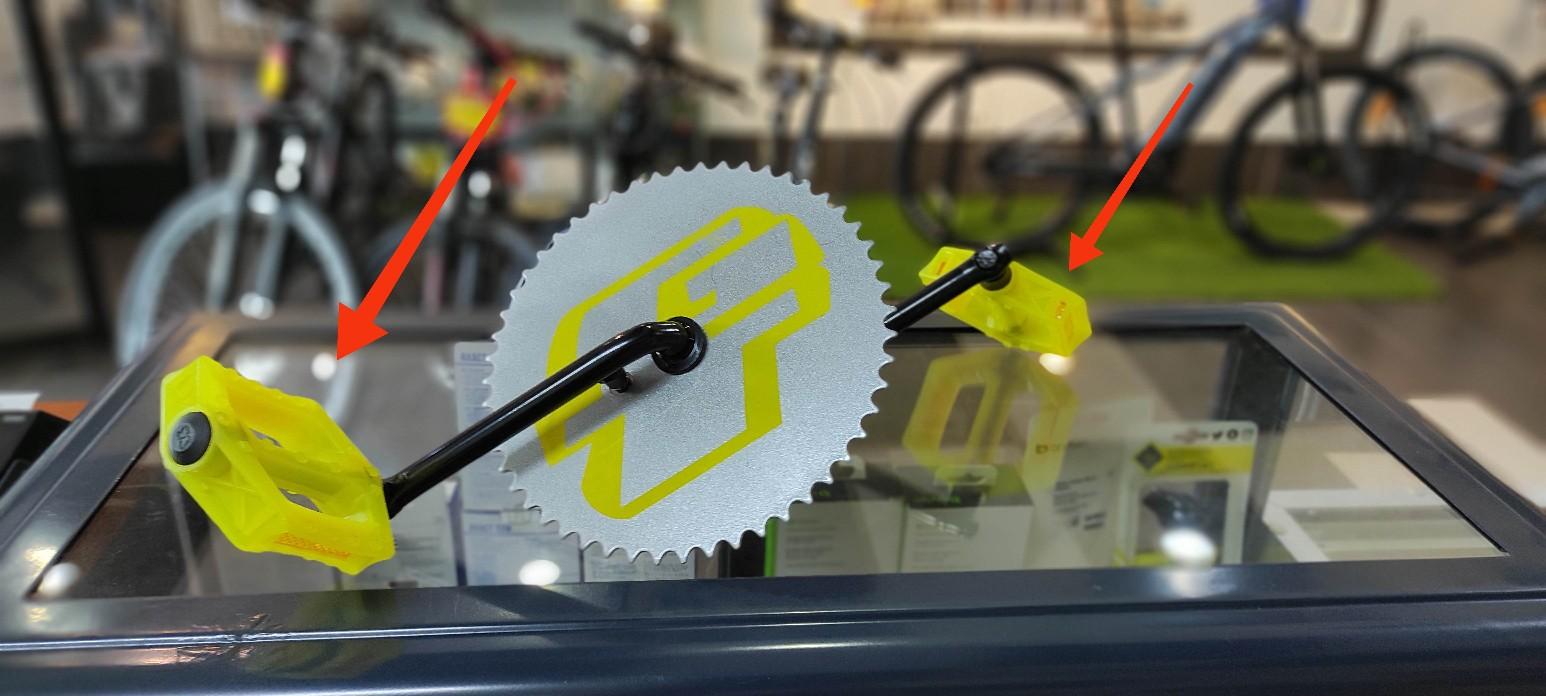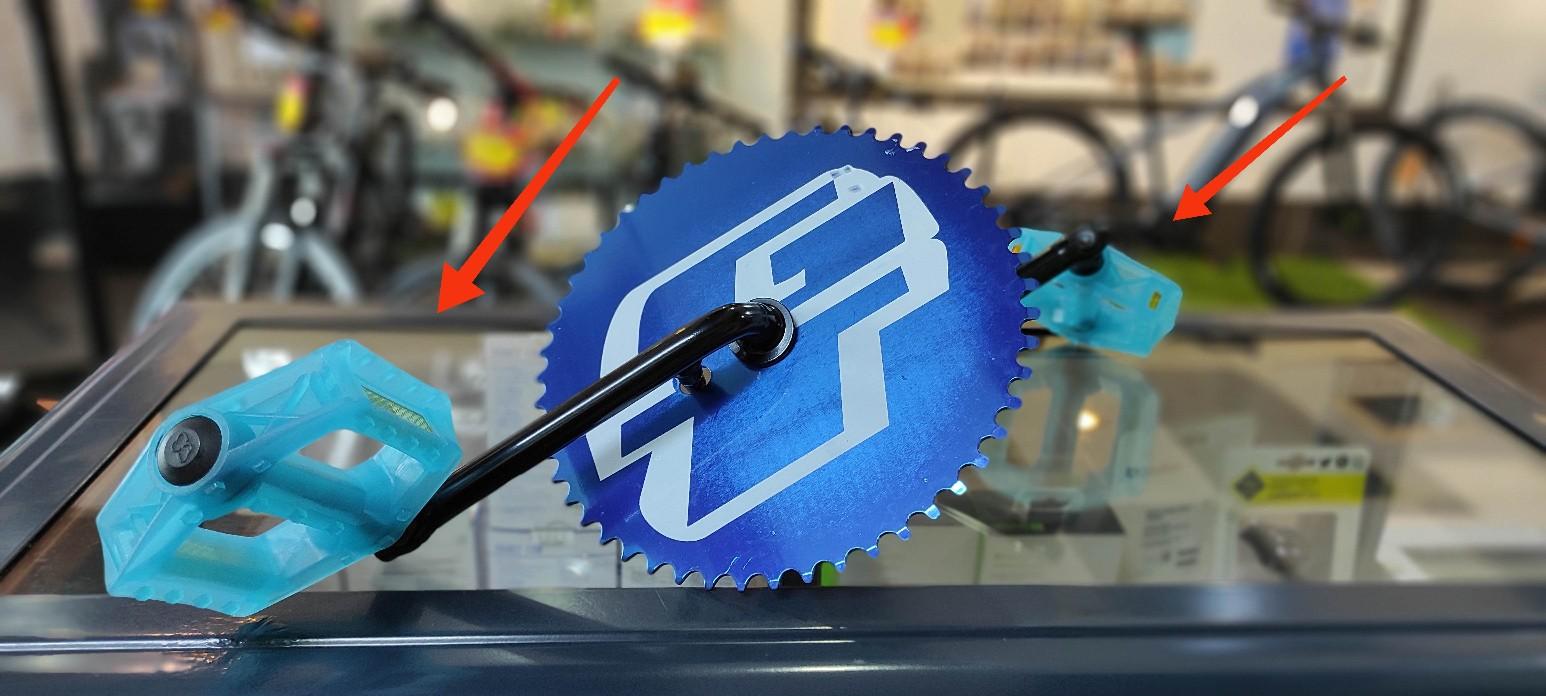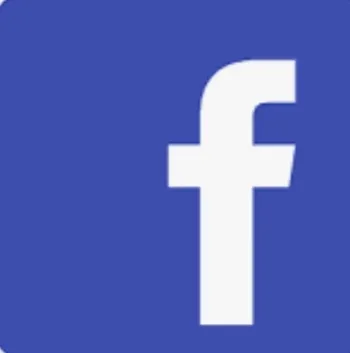 FOLLOW US:
https://m.facebook.com/GiantBicycleIpoh/
SHOP LOCATION:
Giant Bicycle Ipoh (Bikes Gallery)
Tel: 012-3833902
No. 6, Persiaran Silibin Utara, Kawasan Perkilangan Jelapang
Ipoh, 30020
Perak , Malaysia


TEKAN/CLICK NAVIGATE