Giant Trinity Bottle Cage System
Doing longer rides and need to take more water bottles with you? Or just don't fancy ruining the aerodynamics of your frame with a couple of large vessels? Either way, placing water bottles behind the saddle may be the answer to your woes.
The Giant Trinity Bottle Cage System attaches securely to the saddle rails (as opposed to the seat post), the mechanism of which is adjustable, allowing you to angle the bottle cages for easy removal and re-entry while riding. Additionally, you have the choice of adding two bottles or just a single cage in the middle of the unit.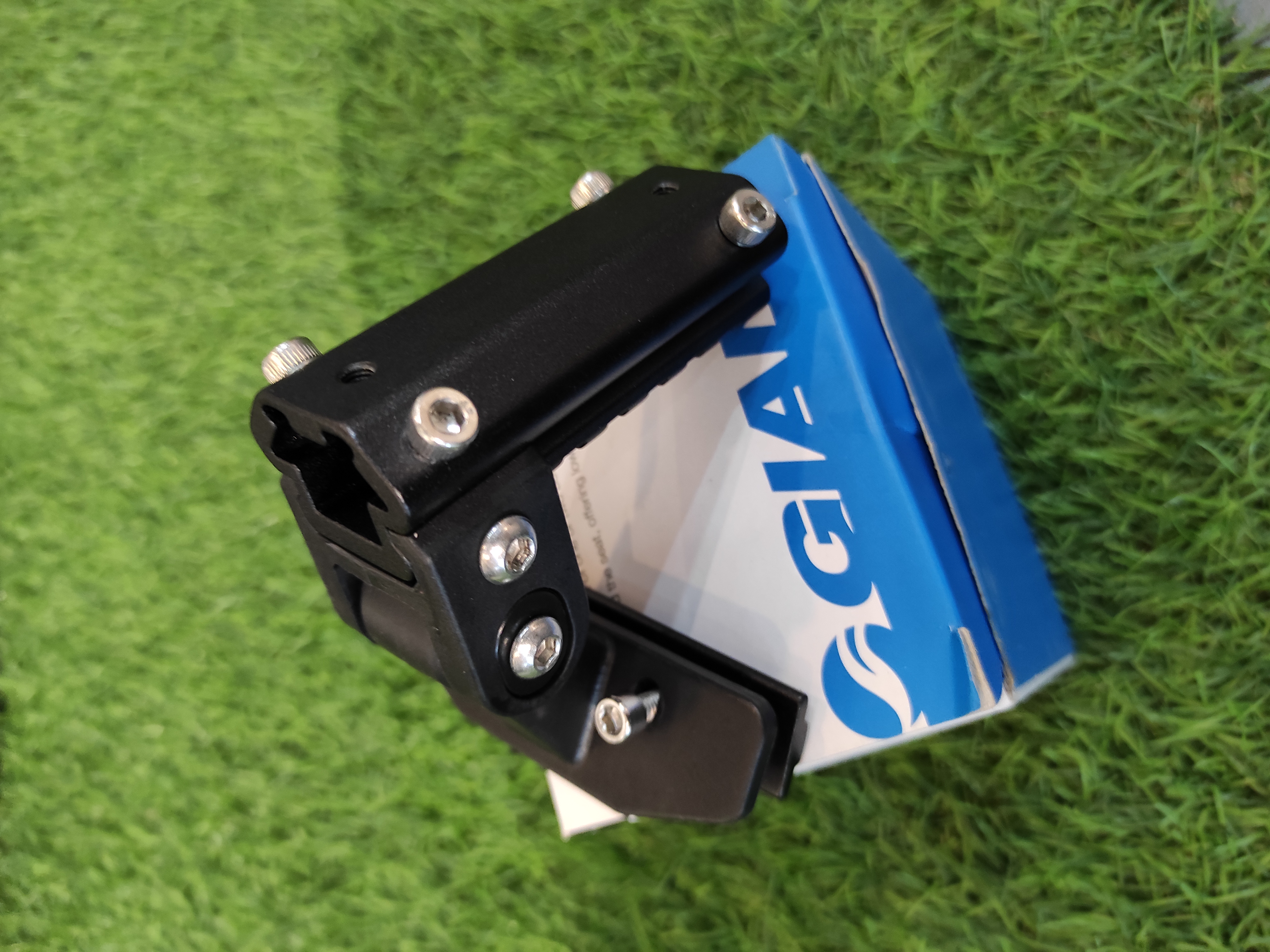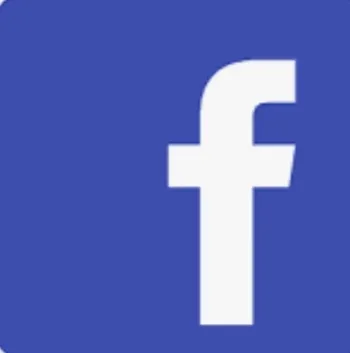 FOLLOW US:
https://m.facebook.com/GiantBicycleIpoh/
SHOP LOCATION:
Giant Bicycle Ipoh (Bikes Gallery)
Tel: 012-3833902
No. 6, Persiaran Silibin Utara, Kawasan Perkilangan Jelapang
Ipoh, 30020
Perak , Malaysia


TEKAN/CLICK NAVIGATE