KMC's series chains are the workhorses, so to speak, of KMC's chain range. These chains feature the best of KMC's technology: XSP for maximum chain life, and X Bridge for superior shifting performance. The X10 lacks only the weight saving features of the SL series, but comes in at less than half the price of those lightweight chains.
Another standard KMC chain treatment is their Bull's Eye pin riveting. Using the patented "Lat Step" process, which seals the outer plates with a massive 350 kilograms of force, KMC makes arguably the strongest chain connection in the industry today. At Fair Wheel we can attest to this fact, having observed first hand extremely low failure rates and high customer satisfaction. We highly recommend this chain for its superior shifting performance and long life.
KMC's 10 speed chains are equally compatible with 10 speed Shimano, Campagnolo, and Sram drivetrains.
Included is KMC's re-usable "missing link" master link for easy removal and re-installation.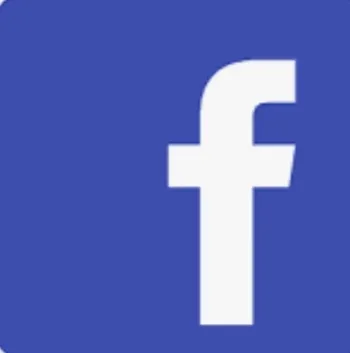 FOLLOW US:
https://m.facebook.com/GiantBicycleIpoh/
SHOP LOCATION:
Giant Bicycle Ipoh (Bikes Gallery)
Tel: 012-3833902
No. 6, Persiaran Silibin Utara, Kawasan Perkilangan Jelapang
Ipoh, 30020
Perak , Malaysia


TEKAN/CLICK NAVIGATE