Our Water Soluble De-Greaser quickly and safely eliminates built-up oil, grease and grime on metal, plastic, rubber and seals. Its unique, *biodegradable formula means that after use it can be quickly rinsed away with water to leave your greasy bike parts completely clean. Our R&D team put in the hours to make sure the Water Soluble Degreaser works on the toughest of grime including waterproof grease and chain lube residue!
*Only contents are biodegradable.
Features
- Bio Formula easily cuts through tough grease
- Can be used on chains, gears, mechs and individual components
- Water Soluble formula for easy cleaning
- Works on the tough waterproof grease and chain wax
Direction for use
- Step 1 - Shake can to activate formula and apply to the selected area for cleaning.
- Step 2 - Leave up to 5 minutes and use a brush or cloth to agitate stubborn grease, grime and other contaminants.
- Step 3 - Rinse with fresh, clean water and allow to dry or wipe away any excess with a clean cloth.
Note - Do not use on hot surfaces!
---------------------------------------------------------------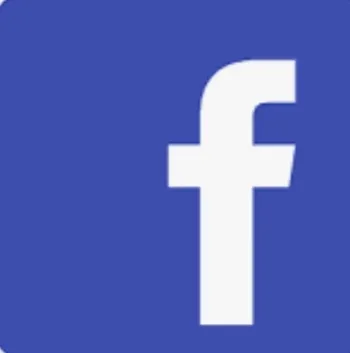 FOLLOW US:
https://m.facebook.com/GiantBicycleIpoh/
SHOP LOCATION:
Giant Bicycle Ipoh (Bikes Gallery)
Tel: 012-3833902
No. 6, Persiaran Silibin Utara, Kawasan Perkilangan Jelapang
Ipoh, 30020
Perak , Malaysia


TEKAN/CLICK NAVIGATE