With the new third generation Magene T300, it brings your leg power to the next level.
The measurement system uses the new PMS multi-dimensional power measurement,verified by 100,000 users worldwide. While there is no power meter, it could reach ±2%power accuracy as a true power meter!
Based on the multi-dimensional measurement, calibration, and compensation algorithms, it is more realistic and reliable. At the same time, the power output is up to 2600W, which could provide 22% slope simulation to meet various training needs. Not only that, you could also complete high-intensity training with your friends.
• 21CM folding width
• 2600W maximum power
• 73000KG * MM2 Riding Inertia
• 22% maximum slope simulation
• Mobile power mode, support mobile power supply
• Power meter accuracy + 2%
• Support ANT+ & Bluetooth dual protocol
• ERG / FE-C intelligent resistance adjustment mode
• Power assist such as electromagnetic zero + temperature compensation
FREE ONELAP virtual cycling apps
The Magene T300 introduces a steel + aluminum alloy + composite body, a front and rear handle design. An aluminum alloy forged base enhanced stability, which also efficiently dissipates heat and solves power errors caused by thermal attenuation of electrical performance.
Full Package:
- 1 unit of Magene T300 power Trainer
- AC adapter
- Quick Release Lever
- Quick Release dropout converter 130mm/135mm
- Cassette converter spacer for 9/10 speed cassette
- Bluetooth Ant+ Receiver
- Thru Axle Adapter
- 11speed Cassette 11-28T
- Magene Floor Mat 6mm thick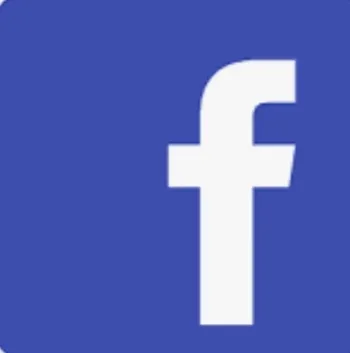 FOLLOW US:
https://m.facebook.com/GiantBicycleIpoh/
SHOP LOCATION:
Giant Bicycle Ipoh (Bikes Gallery)
Tel: 012-3833902
No. 6, Persiaran Silibin Utara, Kawasan Perkilangan Jelapang
Ipoh, 30020
Perak , Malaysia


TEKAN/CLICK NAVIGATE