Maxxis Larsen TT XC MTB Tyre
The Maxxis Larsen TT XC, works on a vast number of terrains and conditions, which is why it is the favored tread of many of the Maxxis pro riders.
The TT hooks up well because each small, square lug in the tread pattern is ramped to roll easily, yet tightly spaced so more knobs are making contact with the ground. The contact patch is effective on a wide variety of surfaces.
Features:
Foldable Bead: Foldable beads also keep the tire secured to the rim but are lighter weight and easily transported. The bead is made of spun aramid or Kevlar fibers
Silkworm Technology: An exclusive material incorporated into the casing of select models, increasing puncture and tear resistance. Silkworm is featured as a bead-to-bead cap-ply (denoted as Silkworm B2B) or under the tread as a breaker (denoted as Silkworm)
EXC: The number of threads that cross through one square inch of a single ply of the tire's casing. Lower TPI gives better puncture, cut and abrasion resistance but is heavier. Higher TPI conforms better to the terrain
ST super tacky: A special low rebound, high traction compound used in mountain tires
Ramped square knob design
M132
Low rolling resistance
Single and dual-ply casing available
Bead - Folding or Wire
Silkworm
Specifications:
Size: 26 x 1.90 TPI: 60
Weight: 545g, MAX PSI: 120
Maxxis Larsen TT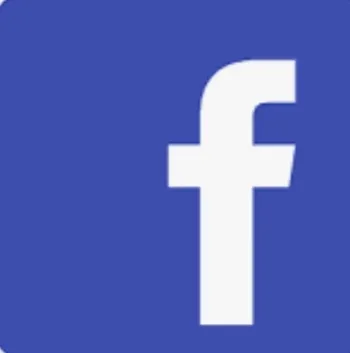 FOLLOW US:
https://m.facebook.com/GiantBicycleIpoh/
SHOP LOCATION:
Giant Bicycle Ipoh (Bikes Gallery)
Tel: 012-3833902
No. 6, Persiaran Silibin Utara, Kawasan Perkilangan Jelapang
Ipoh, 30020
Perak , Malaysia


TEKAN/CLICK NAVIGATE