Best puncture protection for training, tours and everyday use: the Re-Fuse Folding Tyre by Maxxis
Maxxis' most popular training tyre and most stable road bike tyre has been designed with Tubeless Ready technology and a larger volume for new applications. Even more reliability and comfort as well as the right tyre size make the Re-Fuse the first choice for Gravel bikes and Touring MTBs. Its diamond tread continues to roll safely, even when the road turns into a dirt or gravel path.
Specifications:
Application: Gravel
Type: folding tyre
Tubeless System: Tubeless Ready
Technical Information:
Rubber Compound: Dual
Carcass: 60 tpi
Sidewall: SilkShield
Models:
700x40C
Dimensions: 700x40C
Air Pressure (max.): 60psi
Technology:
Dual
For the Dual Compound, two different rubber compounds are processed into one tread strip. The arrangement of the compounds is planned individually according to the desired properties of Maxxis tyres.
MaxxShield (MS)
MaxxShield is Maxxis' ultimate puncture protection, the SilkShield all-round protection is enhanced by a K2 (Kevlar Composite) layer.
Tubeless Ready
Tubeless tyres have many advantages: you can ride with less air pressure. This gives better traction and reduces rolling resistance. And where there is no tube, the risk of punctures is reduced. Maxxis TR tyres are better prepared for mounting with sealant than other " tubeless ready" tyres. The bead of the Maxxis TR tyres is completely covered with a rubber layer like a real UST tubeless tyre. As a result, tubeless mounting is successful for all rims with standard dimensions even during the first inflation and with little liquid.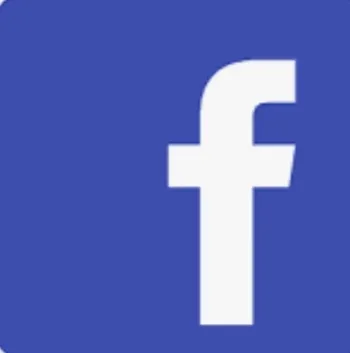 FOLLOW US:
https://m.facebook.com/GiantBicycleIpoh/
SHOP LOCATION:
Giant Bicycle Ipoh (Bikes Gallery)
Tel: 012-3833902
No. 6, Persiaran Silibin Utara, Kawasan Perkilangan Jelapang
Ipoh, 30020
Perak , Malaysia


TEKAN/CLICK NAVIGATE