Muc-Off Dry Chain Lube is a durable, deep penetrating Chain Lubricant and oil that's formulated to hold up in extreme conditions that would destroy ordinary chain lubes. Muc-Off Dry Lube is a highly versatile, dry weather chain oil that has state of the art penetrative qualities to ensure that the lube is driven deep into each chain link's core. And there's no need to worry because Muc-Off Dry Lube is *biodegradable, so it's safe for you, your bike and the planet.
*Only contents are biodegradable.
Features:
-Ideal for MTB, Road & Cyclocross
-Wax based formula excels in dry, dusty conditions
-Added protection against contaminants
-Provides smooth and quiet gear shifting
-Can be applied to chain, cables, shifters and derailleurs
-Pipette system for easy application
Directions for use:
1. Clean drive chain thoroughly before lube application.
2. Ensure drive chain area is dry.
3. Apply a moderate amount of Bio Dry Chain Lube to the inside chain link while spinning pedals in a reverse motion.
4. Wipe away any excess chain lube.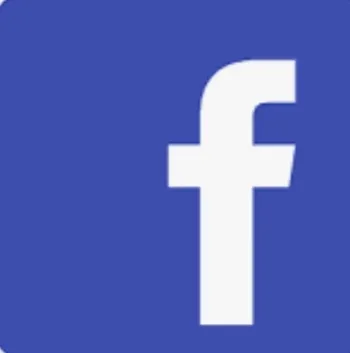 FOLLOW US:
https://m.facebook.com/GiantBicycleIpoh/
SHOP LOCATION:
Giant Bicycle Ipoh (Bikes Gallery)
Tel: 012-3833902
No. 6, Persiaran Silibin Utara, Kawasan Perkilangan Jelapang
Ipoh, 30020
Perak , Malaysia


TEKAN/CLICK NAVIGATE