- 69CM
- Material : Stainless Steel
- Suitable for locking bicycles
- Rainproof cover to protect the lock cylinder

Premium Classic Bicycle Lock
Climax Motorbike Anti-Theft Safety Chain [ready stock]
Durable, super anti-cut, trustworthywith abrasive resistance copper keys, easier to use.
Bicycle Lock High Performance Lock Kunci
Waterproof and dustproof
Wear-resistant and anti-rust
Carrying
Simple and portable
Give away
Storage lock frame
Two keys


Keep your bicycle or motorbike safe and secure with the Premium Classic Bicycle Lock from Climax. Made of durable stainless steel, this lock measures 69cm in length and comes with 2 keys for added convenience. Suitable for locking bicycles of the Basikal Bandar type, this motorbike anti-theft safety chain is perfect for Orang Dewasa who enjoy cycling as a leisure & outdoor recreation activity.

This high-quality bicycle lock features a rainproof cover that protects the lock cylinder from water damage. With its classic design and reliable security features, you can enjoy peace of mind knowing that your bike is safe from theft while you're out cycling.

In summary, if you're in need of a sturdy and reliable bike lock to keep your Basikal Bandar secure while out on leisure & outdoor recreation activities then look no further than Climax's Premium Classic Bicycle Lock. Order now to experience its safety benefits firsthand!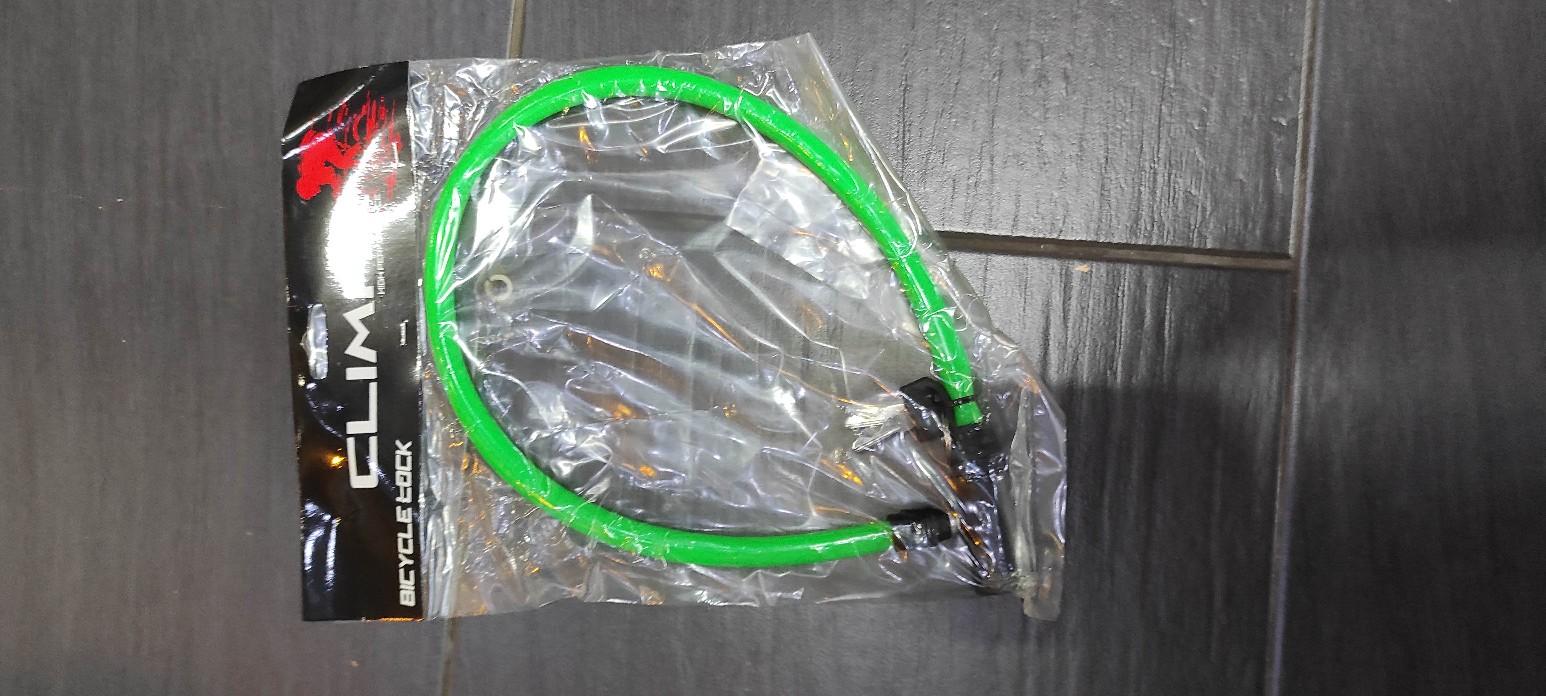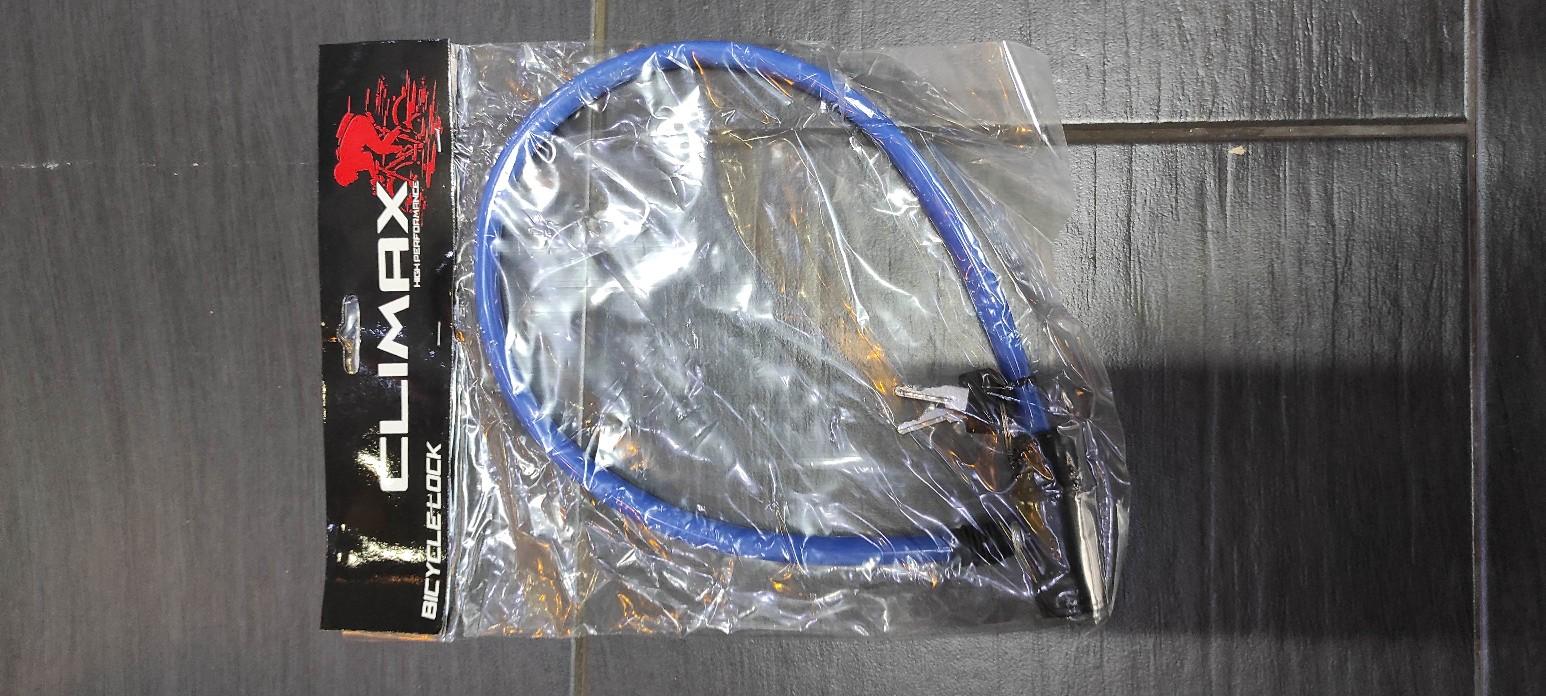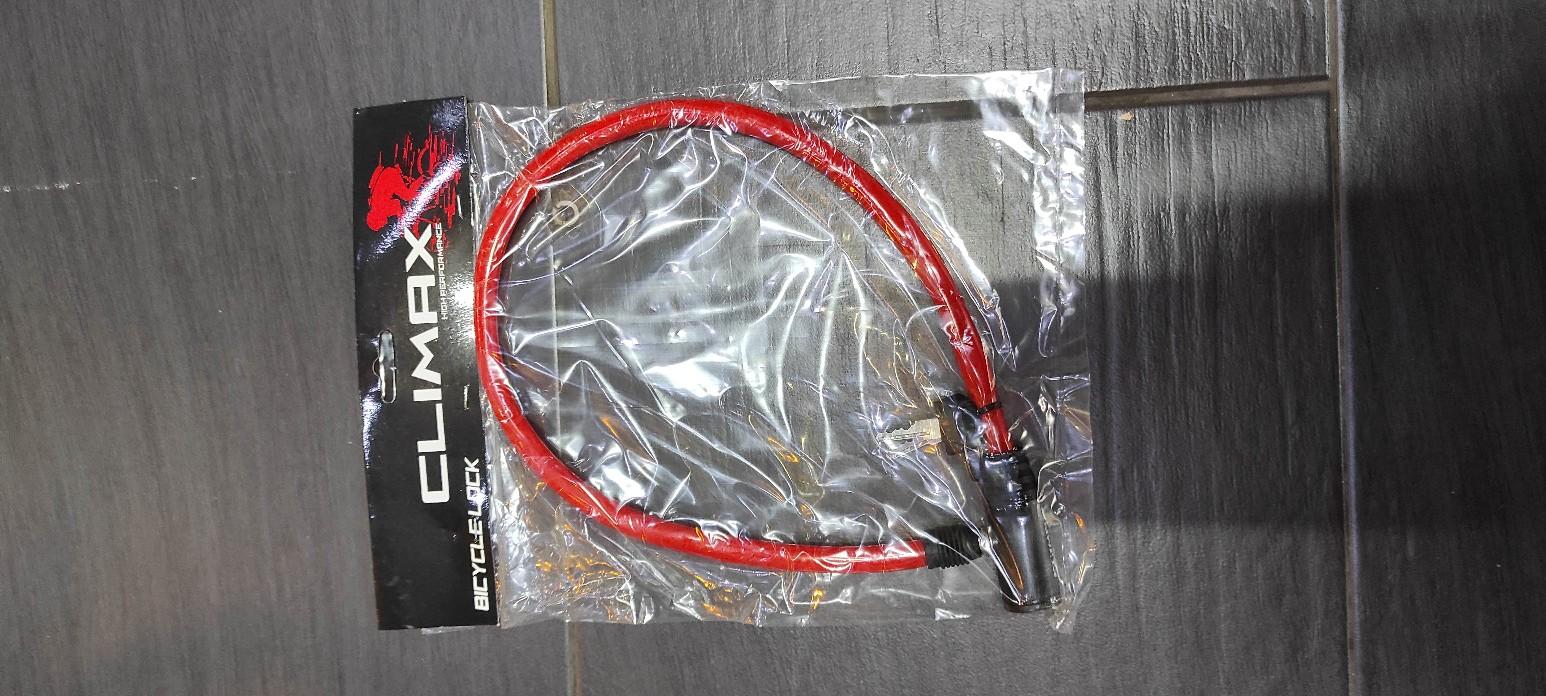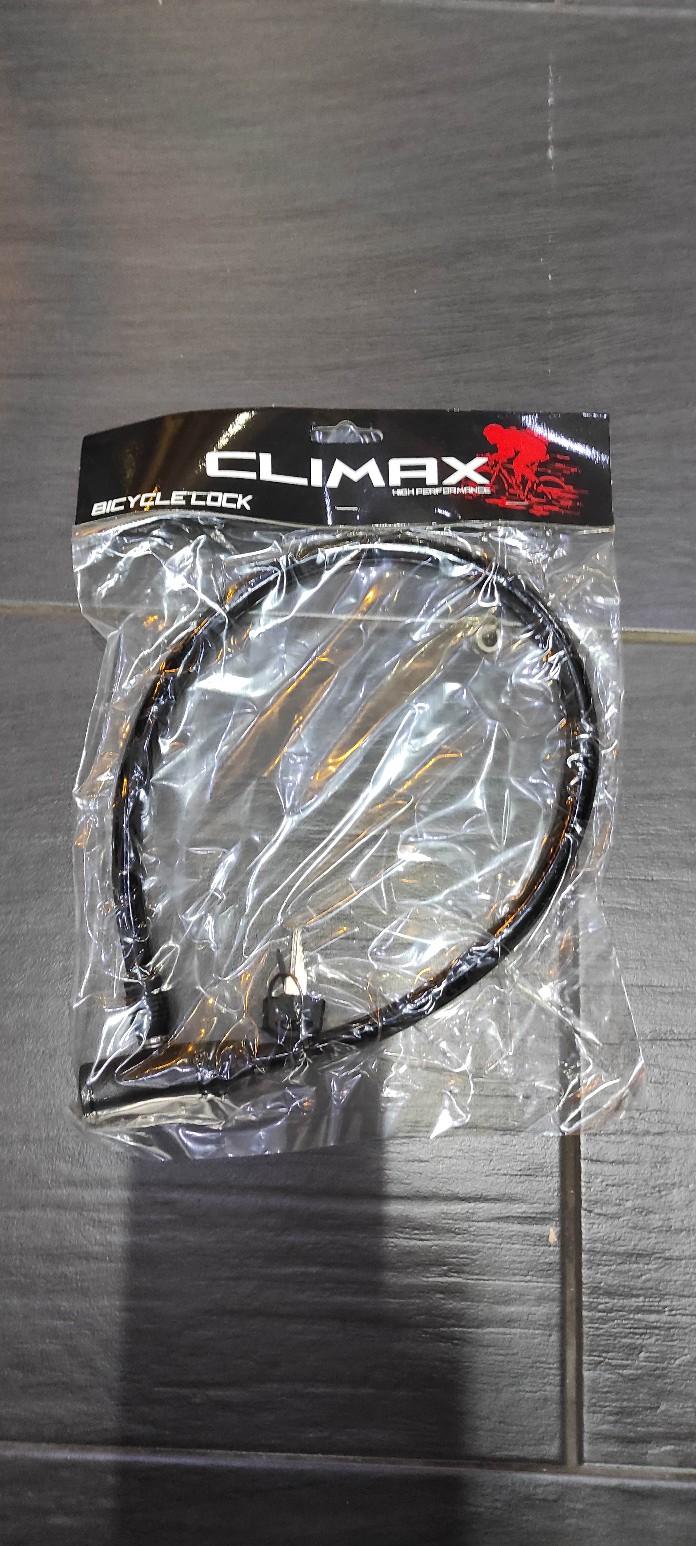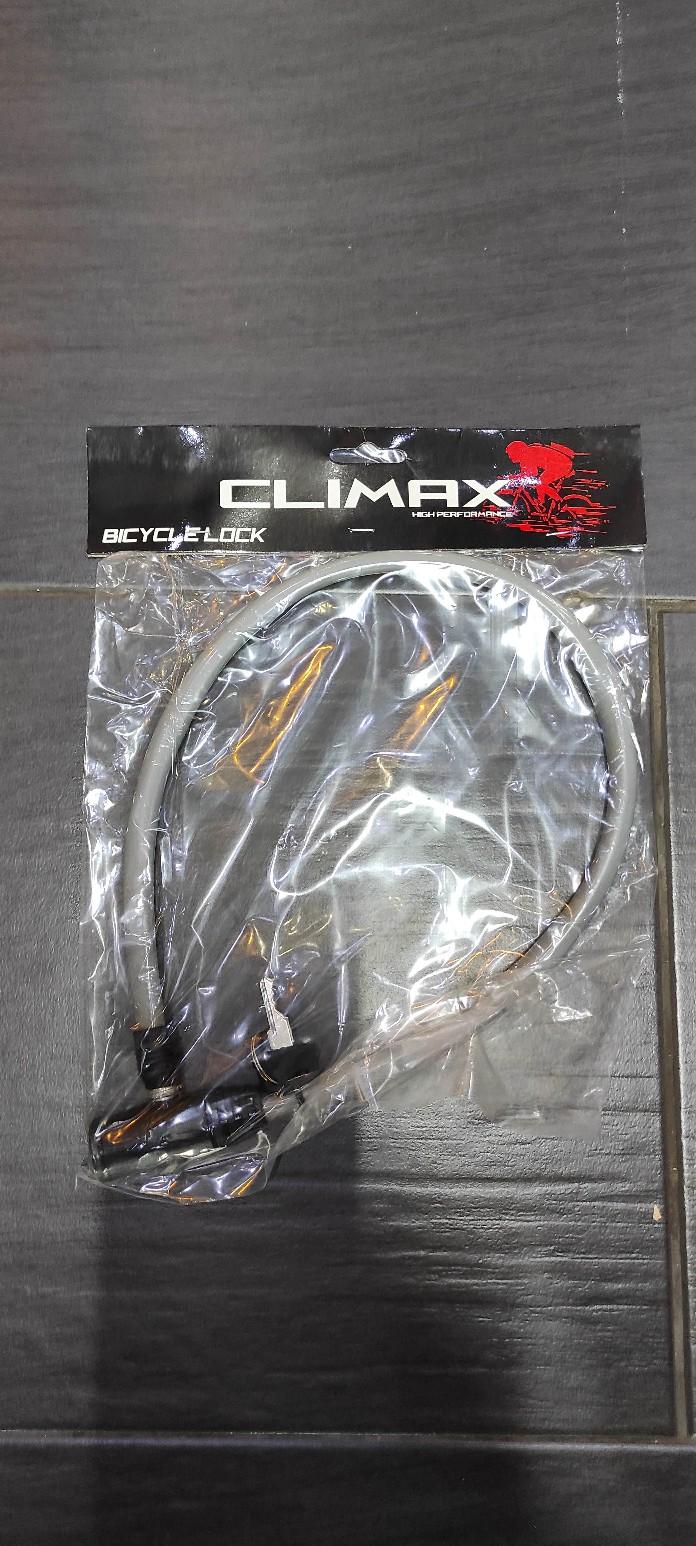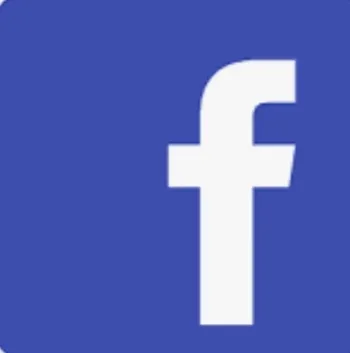 FOLLOW US:
https://m.facebook.com/GiantBicycleIpoh/
SHOP LOCATION:
Giant Bicycle Ipoh (Bikes Gallery)
Tel: 012-3833902
No. 6, Persiaran Silibin Utara, Kawasan Perkilangan Jelapang
Ipoh, 30020
Perak , Malaysia


TEKAN/CLICK NAVIGATE