The round shape supports the natural pelvic rotation and improves the saddle contact. The snub-nose (35mm shorter than traditional saddles) spreads pressure more evenly, especially in aerodynamic & aggressive positions.
Thanks to the wider PAS channel, it reduces the compression of soft tissues eliminating numbness and ensuring the blood flow. Side protectors are also fitted to reduce scratches, rips and tears.
Developed with the best male and female PRO teams, Prologo is #CLOSETOPEOPLE. The NDR guarantees absolute comfort, performance and lightness.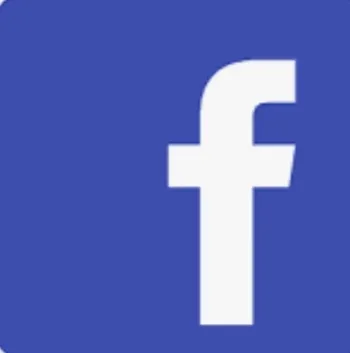 FOLLOW US:
https://m.facebook.com/GiantBicycleIpoh/
SHOP LOCATION:
Giant Bicycle Ipoh (Bikes Gallery)
Tel: 012-3833902
No. 6, Persiaran Silibin Utara, Kawasan Perkilangan Jelapang
Ipoh, 30020
Perak , Malaysia


TEKAN/CLICK NAVIGATE