TYRE LOCAL TERMURAH BERQUALITY!

Tyre murah tapi comfirm quality punyaSEMUA READY STOCK!12" 14" 16" 20" 24" 26"27.5"700"27.5"29" Bicycle Tyre

Tayar Basikal MTB BMX KID BICYCLE LADY BIKE CITY BIKE

Macam mana TAHU SIZE ANDA?EXP. 16 X 175 ,16 ADALAH SIZE, 175 ADALAH LEBAR DIA

Road tyre tread- Halus bunga
MTB tyre tread- Kasar bunga

Sila check size dulu tayar anda , kalao tak sure pm je, kita settle bagi boss.No exchange allow!

Tidaak boleh tukar, tapi jangan risao, semua kita check dulu.

12x2.125 ada lah sama dengan 12 1/2 x 2 1/40rder 1 = 1pc


Looking for affordable but high-quality bicycle tyres? Look no further! Our Tyre Bicycle comes in various sizes ranging from 12" to 29" and is suitable for different types of bicycles including MTB, BMX, Kid Bicycle, Lady Bike and City Bike.

Key Features:
- Affordable prices without compromising quality
- Available in various sizes to fit different types of bicycles
- Suitable for different outdoor activities

Whether you're a young rider or just looking for a budget-friendly option, our Tyre Bicycle is perfect for you. Made with quality materials that ensure durability and long-lasting performance.

So why wait? Order now and hit the road with confidence!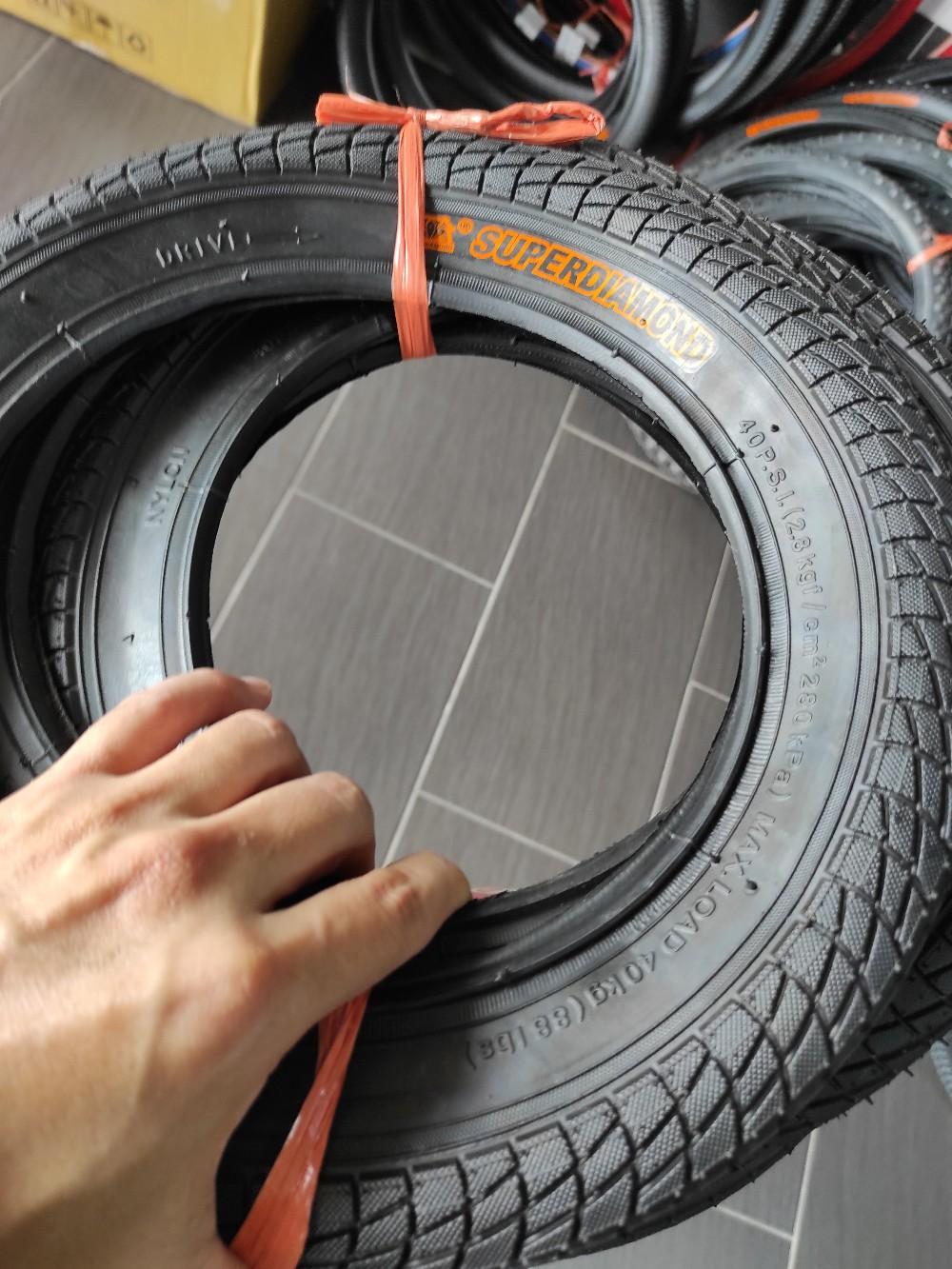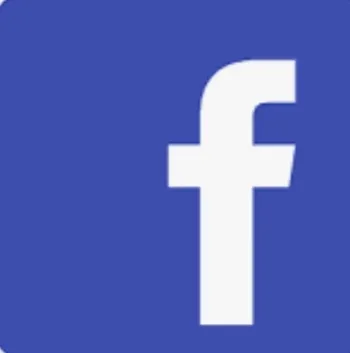 FOLLOW US:
https://m.facebook.com/GiantBicycleIpoh/
SHOP LOCATION:
Giant Bicycle Ipoh (Bikes Gallery)
Tel: 012-3833902
No. 6, Persiaran Silibin Utara, Kawasan Perkilangan Jelapang
Ipoh, 30020
Perak , Malaysia


TEKAN/CLICK NAVIGATE