This Top Bicycle Alloy Seat Post is a perfect fit for BMX Lajak enthusiasts. It is made of durable alloy material that can withstand any outdoor cycling activity.
Size: With a diameter of Ø25.4mm and length of 400mm, this seat post can accommodate most BMX Lajak models.
Affordable: Despite its high-quality material and excellent durability, this alloy seat post won't break the bank.
Built for Kids: Designed specifically for children's bikes, this seat post is ideal for kids who love to cycle outdoors.
If you're looking to upgrade your child's bike with a reliable and long-lasting alloy seat post, look no further than the Top Bicycle Alloy Seat Post Ø25.4mm X Length 400MM BMX LAJAK JIPANG BATANG SEAT BENGKOK BICYCLE BUDAK!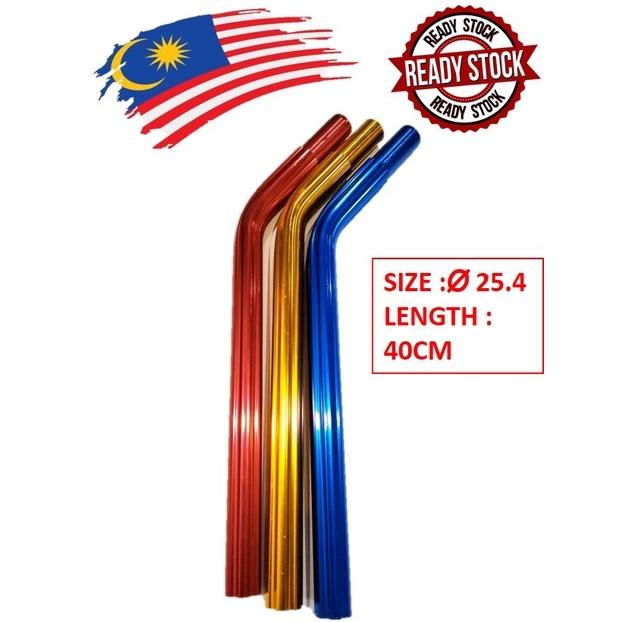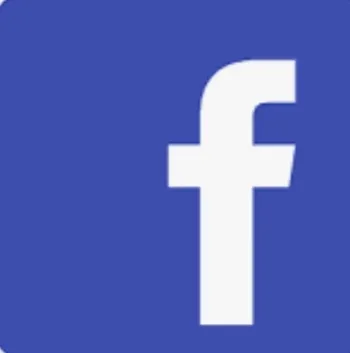 FOLLOW US:
https://m.facebook.com/GiantBicycleIpoh/
SHOP LOCATION:
Giant Bicycle Ipoh (Bikes Gallery)
Tel: 012-3833902
No. 6, Persiaran Silibin Utara, Kawasan Perkilangan Jelapang
Ipoh, 30020
Perak , Malaysia


TEKAN/CLICK NAVIGATE