Center Double Stand - Basikal Lajak / Tongkat Tengah / BMX Made in Malaysia
20" sesuai utk 20 inch bicycle lajak, bmx
(kalau lajak guna crank besar, perlu guna 26" tongkat)
26" NORMAL sesuai utk 24" 26" mtb single speed bicycle
20"-26" SUPERSOLID TYPE CAN USE TO SIZE 20 24 26 BICYCLE





The TOP HARO STAND Double Stand is a must-have for young cycling enthusiasts! This center double stand is perfect for 20" bicycles like lajak and BMX, and 26" normal bicycles that are 24". If you're using a big crank on your lajak, you'll need to use a 26" tongkat instead.

Crafted in Malaysia with high-quality materials, this stand ensures stability and durability. It's suitable for kids who love cycling as it's designed keeping in mind their needs.

Key Features:
- Center Double Stand that provides stability to the bike
- Suitable for both Lajak and BMX bikes
- Made with high-quality materials ensuring durability

This product falls under the Sports & Outdoor category with Leisure & Outdoor Recreation Equipment specifically designed for Cycling enthusiasts who are also kids. The TOP HARO STAND falls under the Sports Equipment Type of Basikal Kanak-Kanak & Aksesori perfect to keep your child's bike upright when not in use!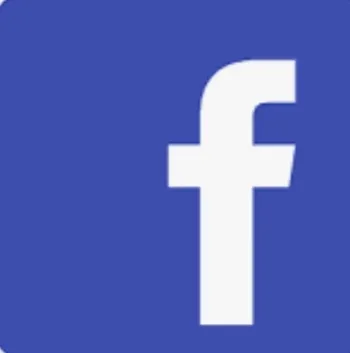 FOLLOW US:
https://m.facebook.com/GiantBicycleIpoh/
SHOP LOCATION:
Giant Bicycle Ipoh (Bikes Gallery)
Tel: 012-3833902
No. 6, Persiaran Silibin Utara, Kawasan Perkilangan Jelapang
Ipoh, 30020
Perak , Malaysia


TEKAN/CLICK NAVIGATE