BICYCLE TUBE FOR 12" 16" 18" 20" 24" 26" 27.5" 29" AND 700C
TAK SENANG BOCOR! TAHAN LAMA!
2.125 STANDARD USE FOR 1.75 UNTIL 2.25
-SHIP sangat pantas
-various size and brands
-AV valve/Kepala motor valve
-FV valve/Kepala tajam valve
- CY= CHAO YANG
STANDARD LENGTH AV32 MM ,
LONGER LENGTH AV/FV48 MM
Vee standa for Vee Rubber tube , Made in Thailand
Pm kita kalao tak tu size, kita settle bagi boss
********tube tak ada warranty


Get ready for a smooth and hassle-free ride with our Premium Quality Bicycle Valve Tube. With sizes ranging from 12" to 29" and 700C, we've got you covered!

Durable and long-lasting, these tubes are designed to withstand tough terrain without the worry of punctures. The tubes are compatible with a variety of brands and have an AV valve/Kepala motor valve for easy inflation.

Perfect for young cyclists, our tubes have a 2.125 standard use that caters to ages starting from Remaja group (teenagers) riding Basikal Bandar type bikes.

Order now to experience fast shipping on your purchase of the best cycling equipment!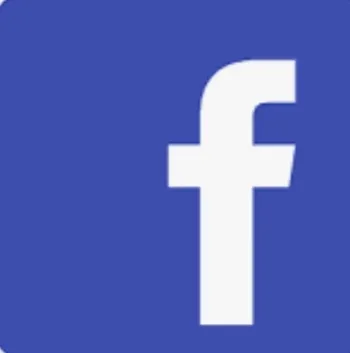 FOLLOW US:
https://m.facebook.com/GiantBicycleIpoh/
SHOP LOCATION:
Giant Bicycle Ipoh (Bikes Gallery)
Tel: 012-3833902
No. 6, Persiaran Silibin Utara, Kawasan Perkilangan Jelapang
Ipoh, 30020
Perak , Malaysia


TEKAN/CLICK NAVIGATE