Upgrade your child's bike with the high-performance Top TAYAR LAJAK 20" Tayar Sotong Tyre SPRINTER. With a sleek two-tone design, these tyres are perfect for kids who love to cycle on various terrains.
Available in two sizes: 20 x 1.35 and 20 x 1.50
Mix brands for versatile use on Folding Bike, Lajak, and BMX
The Top TAYAR LAJAK tyres are designed to provide excellent speed and traction while ensuring a safe ride for your child.
Key Features:
Sleek two-tone design
Durable construction for long-lasting use
These tyres are suitable for Kanak-Kanak aged children with Basikal Kanak-kanak & Aksesori sports equipment type. Upgrade your child's Basikal Kanak-kanak now with the Top TAYAR LAJAK Tyre SPRINTER!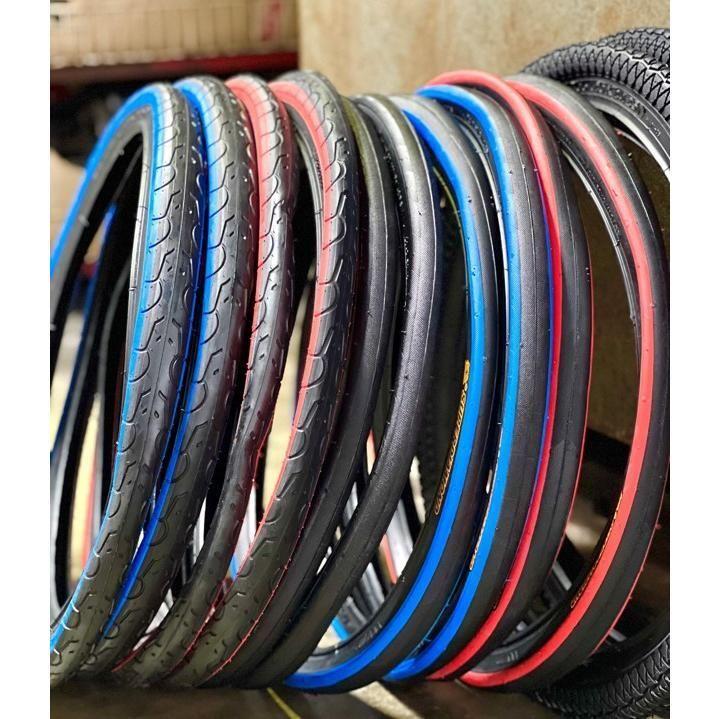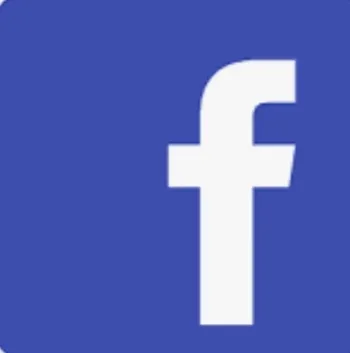 FOLLOW US:
https://m.facebook.com/GiantBicycleIpoh/
SHOP LOCATION:
Giant Bicycle Ipoh (Bikes Gallery)
Tel: 012-3833902
No. 6, Persiaran Silibin Utara, Kawasan Perkilangan Jelapang
Ipoh, 30020
Perak , Malaysia


TEKAN/CLICK NAVIGATE