Bicycle V Brake Set / Basikal V Brake (1 bike set) for MTB/ Lady Bike/ Children BikE
SATU ORDER SATU COMPLETE SET TERUS 5*****
SATU ORDER SATU COMPLETE SET TERUS 5*****
LEVEL SEPASANG
BRAKE CABLE DEPAN BELAKANG
V BRAKE DEPAN BELAKANG
V BRAKE PIPE SET
#accessories #brake #brakeset #vbrake #cycling #parts #components #bicycle #bike

Looking for a reliable V Brake set for your MTB, BMX, or ladies bike? Look no further than this Basikal Alloy Brake Set - perfect for outdoor recreation and cycling enthusiasts alike!

Key features include:
- Complete set with two brake arms and brake cables included
- Suitable for a variety of bikes including MTB, BMX and ladies bikes
- Made from durable alloy material to withstand tough outdoor conditions

This product is perfect for Orang Dewasa who enjoy leisurely outdoor activities such as cycling. The Komponen & Bahagian sports equipment type ensures that you get the best quality product.

Order now to receive this complete V Brake set with 5***** quality ratings. Don't wait any longer to upgrade your Basikal Bandar!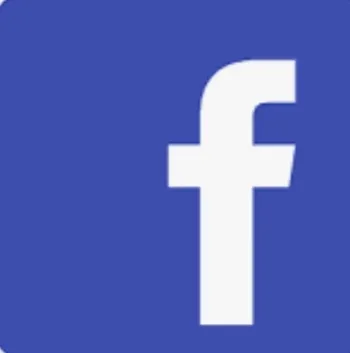 FOLLOW US:
https://m.facebook.com/GiantBicycleIpoh/
SHOP LOCATION:
Giant Bicycle Ipoh (Bikes Gallery)
Tel: 012-3833902
No. 6, Persiaran Silibin Utara, Kawasan Perkilangan Jelapang
Ipoh, 30020
Perak , Malaysia


TEKAN/CLICK NAVIGATE