The YBN S410 Single Speed Colored Chain is perfect for Fixie, BMX, and Lajak bikes. Available in Black, Pink, Orange, Yellow, Purple, Blue Green and White. The chain is 102L long and made by YBN Taiwan Bicycle Colour Chain Fixie BMX Single Speed Rantai Warna Basikal Lajak to ensure quality.

Key Features:
- Suitable for Kanak-Kanak age group
- Ideal Komponen & Bahagian for Sukan enthusiasts
- Designed for Basikal Kanak-Kanak type
- 1 Bilangan Kelajuan ensures a smooth ride
- Available in Red,Purple Orange & Yellow colors.

Upgrade your bike with the durable YBN S410 Single Speed Colored Chain while adding a pop of color to it. Its long-lasting quality ensures that you'll enjoy a smoother ride while showcasing your style effectively.

Get yours today!!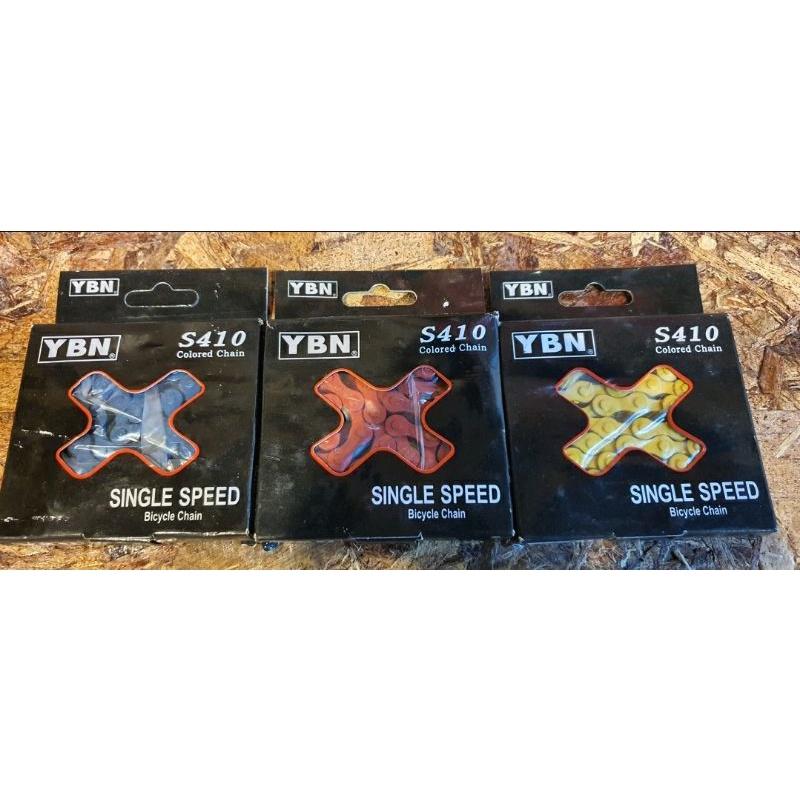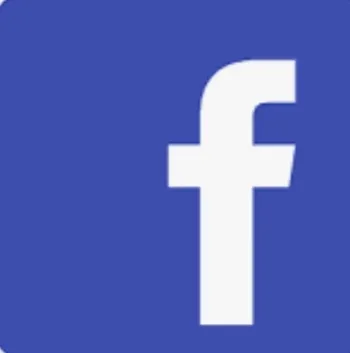 FOLLOW US:
https://m.facebook.com/GiantBicycleIpoh/
SHOP LOCATION:
Giant Bicycle Ipoh (Bikes Gallery)
Tel: 012-3833902
No. 6, Persiaran Silibin Utara, Kawasan Perkilangan Jelapang
Ipoh, 30020
Perak , Malaysia


TEKAN/CLICK NAVIGATE